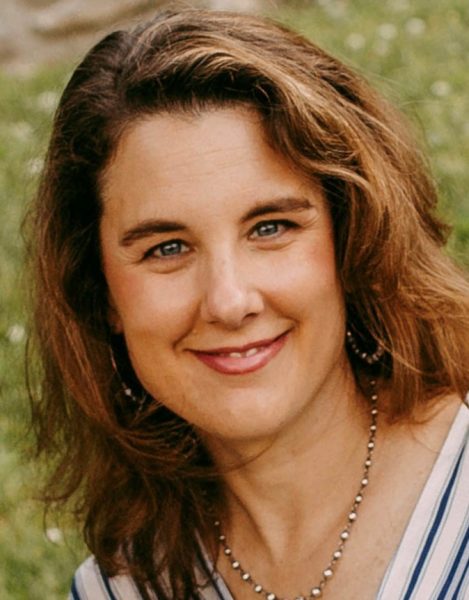 Laurie Cutting, Patricia and Rodes Hart Professor and professor of special education, psychology and human development, electrical and computer engineering, radiology and pediatrics, has been appointed associate provost in the Office of the Vice Provost for Research and Innovation, effective Aug. 1.
Cutting has built a career dedicated to the cognitive neuroscience of learning and child development. She brings a remarkable history of academic excellence to her new role, underscored by her tenure as the 2017–18 Joe B. Wyatt Distinguished University Professor at Vanderbilt.  
Her work earned her an NIH Method to Extend Research in Time (MERIT) Award in 2018, highlighting her innovative approach to research. Before joining Vanderbilt, Cutting made significant contributions at the Johns Hopkins School of Medicine and Johns Hopkins University.  
"Laurie is a recognized leader in her field with a strong track record of collaborating with VUMC researchers through her work with the Vanderbilt Kennedy Center," said Padma Raghavan, vice provost for research and innovation. "As associate provost, she will leverage her areas of expertise and broad network of colleagues to spearhead the development of interdisciplinary translational research and innovation proposals to ARPA-H." 
Cutting will focus on developing high-impact projects that unite the strengths of Vanderbilt and Vanderbilt University Medical Center for proposals to the Advanced Research Projects Agency for Health, a new federal agency dedicated to driving breakthroughs and transformative advancements in health care through high-risk, high-reward research in biomedical and health-related fields. 
Cutting also will play a vital part in fostering an environment that promotes innovation and translational research across the university. To that end, she will engage with the Center for Technology Transfer and Commercialization, Research Development and Support and other entities within and beyond the Office of the Vice Provost for Research and Innovation.