Media Inquiries
Latest Stories
By Amy Wolf
Whether working on dynamic discoveries in the lab, connecting with students and faculty, or pursuing his passion for nature photography, acclaimed biomedical researcher John Kuriyan is inspired by his recent move to join Vanderbilt as the new dean of the School of Medicine Basic Sciences and Distinguished University Professor.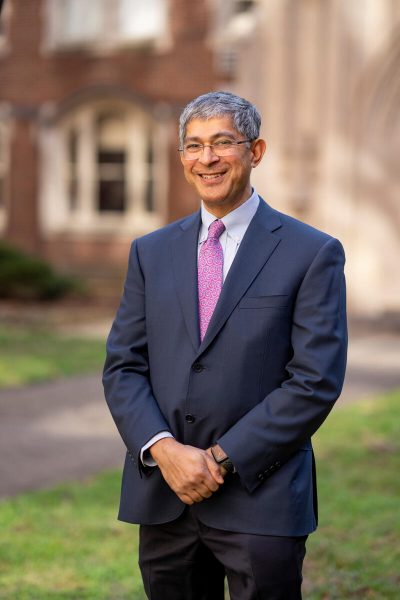 "There are many reasons why I wanted to come here, but I think the simple answer is the people," said Kuriyan. "The first time I came on a research trip, what struck me was how warm and friendly the people were at Vanderbilt and across Nashville. And that's stayed true!" 
The university's collaborative culture, combined with its reputation for top-level science, has him excited about taking Vanderbilt to the next level in basic biomedical research and its connection to drug discovery. 
"There are some things that are particularly exciting, given our times," said Kuriyan, whose expertise is in biochemistry and structural biology. "For me, it's the intersection between basic inquiry-driven science and the development of human therapeutics, therapeutics to treat human diseases."  
Kuriyan started his tenure at Vanderbilt on Jan. 1, 2023. Previously, he was the Distinguished Professor of Molecular and Cell Biology and professor of chemistry at the University of California, Berkeley. He also had served as a Howard Hughes Medical Institute investigator for more than 30 years.  
Having transferred his lab to Vanderbilt, Kuriyan is focusing his research on the workings of molecular switches in the cell, which are key in the development of cancer drugs. His research interests led him in 2009 to co-found Nurix Therapeutics, a publicly traded biotech company that develops and tests therapies for late-stage cancers. 
RIGHT TIME FOR INNOVATION
Kuriyan's expertise with cultivating research and bringing it into the biotech industry to ultimately help solve real world health challenges ideally aligns with the mission of the research investment initiative Discovery Vanderbilt.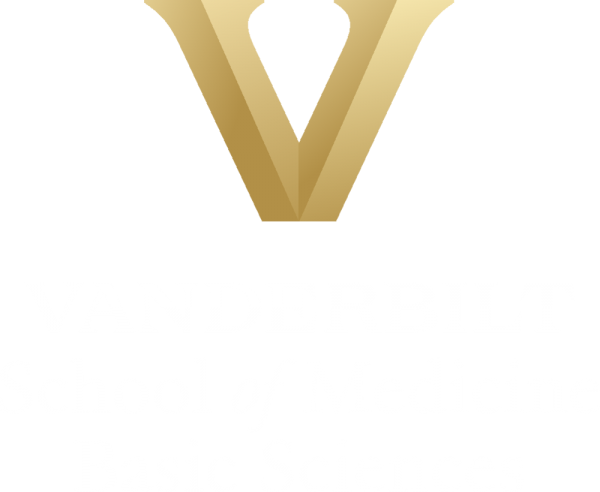 In 2022, Discovery Vanderbilt started making targeted investments, totaling more than $50 million in the first year, across schools and colleges to support existing research efforts while positioning the university to expand and diversify research activities, innovation and entrepreneurial scholarship. 
In his new role as dean, Kuriyan said he's excited to advance the already strong research partnerships cultivated by former dean Larry Marnett among the university, Vanderbilt University Medical Center and the biotech industry to propel the Discovery Vanderbilt goals. 
"With exciting initiatives that have already been launched over the last two decades by Larry Marnett and others, such as the Warren Center for Neuroscience Drug Development, we are well positioned to synergize and lead to new heights of achievement and drug discovery," he said. 
Kuriyan said advances in genetic engineering and machine learning are creating a special environment for rapid advancement. 
"The gap between that curiosity-driven science and things that can make a difference to a patient in a hospital has narrowed," he said. "So, if you're a basic scientist, partnering with a medical center like VUMC is rich with opportunity."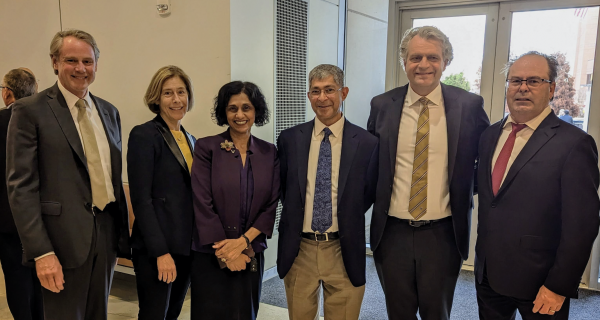 ATTRACTING STUDENTS
Kuriyan believes the energy and enthusiasm of students partnered with expert faculty is key to what makes a research university so special. His goal is to bring more students from around the world to Vanderbilt. 
"One of the things that most biological scientists would agree on is the increasingly long time it takes between a degree such as a Ph.D. and your first job as an academic scientist. We can think about programs that could possibly narrow that gap for people, and maybe that would be an attraction for some to come here," he said. 
MORE ABOUT THE DEAN
Kuriyan grew up in Kerala, India, and studied for two years at the University of Madras before transferring to Juniata College in Huntingdon, Pennsylvania. He earned a bachelor of science in chemistry in 1981 and enrolled in graduate school at the Massachusetts Institute of Technology, where he earned a doctorate in physical chemistry in 1986. 
Among some of his honors, he is a member of the National Academy of Sciences (elected 2001), the National Academy of Medicine (elected 2017) and the American Academy of Arts and Sciences (elected 2008). He also was elected in 2015 as a foreign member of the Royal Society of London, the independent scientific academy of the United Kingdom. 
FOR THE BIRDS 
With his recent move to Nashville, Kuriyan is looking forward to one of his hobbies outside of the lab: He loves bird-watching and nature photography and said he enjoys the distinct differences between birds in northern California to those in Tennessee. 
"I'm looking forward to exploring central Tennessee for my landscape photography and bird-watching," he said. "I set up the feeder in my backyard so I can see what comes there. But if you're a bird photographer like I am, that's considered cheating. So, I'll just enjoy watching them."