Media Inquiries
Latest Stories
Lisa Monteggia, Barlow Family Director of the Vanderbilt Brain Institute and professor of pharmacology, and Ege Kavalali, chair of the Department of Pharmacology and William Stokes Professor of Experimental Therapeutics, have been awarded the first prize by the Anna-Monika Foundation.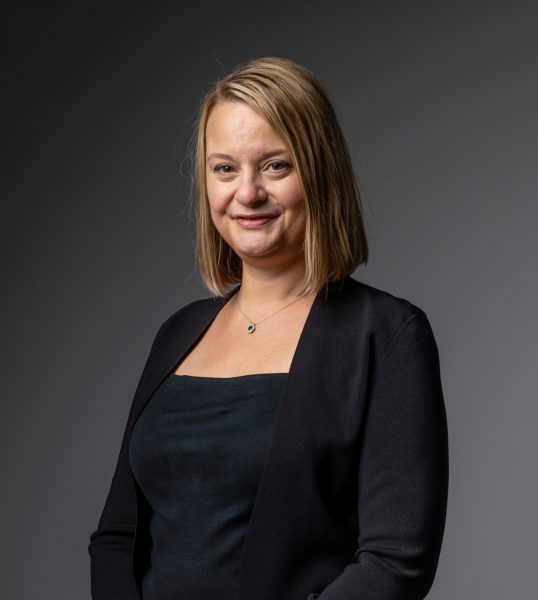 The Anna-Monika Prize is an international award presented to researchers who have made significant advances in neurobiology and treatment of depressive disorders. Monteggia and Kavalali won first prize for their work on rapid mechanisms of action of ketamine as an antidepressant. 
Ketamine has been gaining interest over the past several years as a fast-acting antidepressant. Past research shows that ketamine has antidepressant effects, especially for those who have treatment-resistant depression.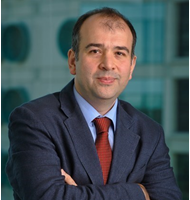 Monteggia and Kavalali identified a brain-derived neurotrophic factor and its receptor are required in the hippocampus for ketamine to produce antidepressant effects. They also found that ketamine strengthens connections between synapses in the hippocampus, which is thought to contribute to the rapid nature of its antidepressant effects.    
"It is a great honor to receive the Anna-Monika Prize," Monteggia said. "I am delighted that our long-standing collaboration with Dr. Kavalali was recognized for this prestigious research achievement in the field of depression." 
"I am honored to receive this prestigious recognition from the Anna-Monika Foundation," Kavalali said. "It is a particular privilege to share this prize with Dr. Monteggia and other leading scientists with fundamental contributions for the treatment of depression." 
Other 2022 Anna-Monika Prize winners include Helen Mayberg from the Mount Sinai School of Medicine and Mark Rasenick from the University of Illinois at Chicago. 
Monteggia holds a bachelor's degree in microbiology and a master's degree in biology from the University of Illinois at Urbana-Champaign. She earned her Ph.D. in neuroscience from the Chicago Medical School and completed her postdoctoral fellowship at the Department of Psychiatry of the Yale School of Medicine. Monteggia was a faculty member at UT Southwestern before joining Vanderbilt in 2018. 
As an undergraduate, Kavalali studied electrical engineering at Bogazici University in Istanbul, Turkey. He earned his Ph.D. in biomedical engineering from Rutgers University. He completed his postdoctoral studies in molecular and cellular physiology at Stanford University. Before coming to Vanderbilt in 2018, Kavalali was a faculty member at UT Southwestern. 
About the Anna-Monika Foundation
The Anna-Monika Foundation, based in Düsseldorf, Germany, was founded in 1965 to encourage research for the therapy of patients suffering from depression. Through research and the prize competition, the foundation aims to foster innovation and find a deeper understanding of mood disorders.