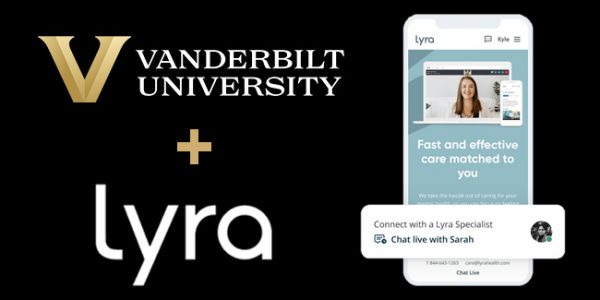 Taking care of your mental health is just as important as taking care of your physical health. Your mental health affects how you think, feel and act. It also helps determine how you handle stress, relate to others and make day-to-day decisions. Your mental health is critical to your overall health and quality of life.  
Ways to take care of your mental health
Cultivate relationships




When life gets too demanding, don't forget the comfort of friends and family. Seek their help or simply talk to them. Many times, they can offer advice or be good listeners.

 

Make room for mistakes




We are all human, and errors will happen. No one in this world is perfect, and even the best can make mistakes. Each day is a new day.

 

Engage in activities you enjoy




Taking care of your mental health does not have to be complicated. It can be as easy as taking a break. Make your break time worthwhile by spending it on activities that will make you happy.  

 

Know your limits




Most of the time, stress and fatigue occur because you try to take on more than you can handle. You may find it hard to say no to people's requests. Though your intentions may be good, you may be approaching a breaking point. So be kind to yourself and learn to say no if it is clear that your plate is full. Accept the fact that you are not a superhero and can only do one thing at a time.  

 

Stay fit




Though you may have a hectic lifestyle, it is important to get enough rest and eat healthy meals. Your physical health is directly tied to your mental health. Total health depends on a healthy mind and body. Take time to nurture both.

 
Lyra, our new employee assistance program provider
Vanderbilt is committed to making the holistic health of faculty, staff and postdocs a greater priority. Vanderbilt University will transition to new well-being and employee assistance program services in 2023, expanding service offerings and making resources available to employees' families. 
Lyra provides all employees with high-quality mental health care designed for you—when and where you need it. Starting in January 2023, you will have access to 12 sessions each year, at no cost to you. 
Whether you are experiencing burnout, anxiety, depression, caregiver stress, racial stress/trauma or looking to improve your relationships, Lyra has a care option that is right for you.  
The current EAP services will be available through the end of this year. 
If you have questions, please email wellbeing@vanderbilt.edu.