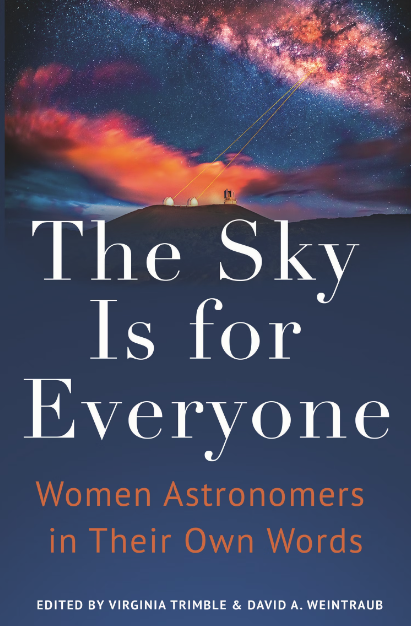 David Weintraub, professor of astronomy, is the co-editor of The Sky Is for Everyone: Women Astronomers in Their Own Words. The book, a collection of autobiographical essays by female astronomers, was published in June 2022 by Princeton University Press.
Weintraub teamed up with his co-editor Virginia Trimble, professor of physics and astronomy at the University of California, Irvine, to record and preserve the history of an important era of social change in the history of astronomy, beginning roughly in the mid-20th century and ongoing today.
We felt, deeply, that the stories of these women should be told by them, not by us or any other biographer.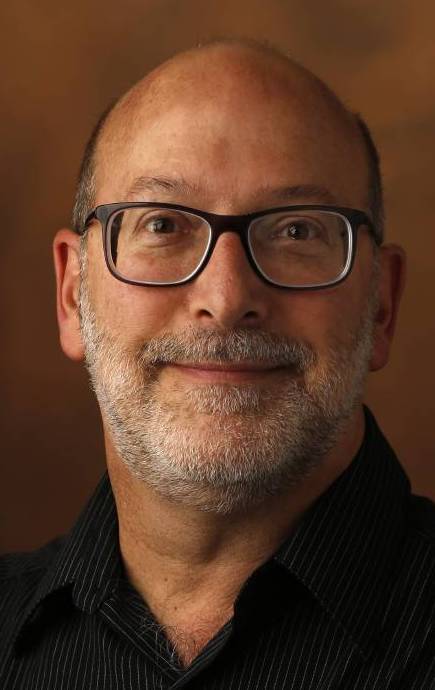 History tells us that some of the earliest astronomical observations were recorded in Mesopotamia roughly 5,000 years ago. Until just 50 years ago, women were effectively barred from entering the field of astronomy, with limited options to pursue learning or teaching at universities, receive research funding, or access cutting-edge technologies to observe the sky.
Through this book, Weintraub and Trimble aim to pay tribute to the women who pushed forward in the face of discrimination. The book's 37 chapters are international in scope, including contributions by astronomers born in the U.S., Canada, Mexico, Brazil, Argentina, England, Northern Ireland, Scotland, Netherlands, France, Lithuania, Poland, Greece, Romania, Israel, Zimbabwe, India, Sri Lanka, China and Japan.
"We felt, deeply, that the stories of these women should be told by them, not by us or any other biographer," said Weintraub, also director of the Communication of Science and Technology Program. "These are their stories, and so these stories needed to be told by those who lived these experiences and made changes happen. So while Virginia and I contributed opening and closing chapters to frame these authors' contributions, the book is almost entirely a collection of chapter-length autobiographies."
One chapter was written by Vanderbilt alum Yilen Gómez Maqueo Chew. Gómez Maqueo Chew earned her Ph.D. from the Department of Physics and Astronomy in 2010 and is now a tenured professor at Universidad Nacional Autónoma de México and coordinator of the SAINT-EX Project, the first telescope in Mexico dedicated to the search for exoplanets. The telescope was installed in 2018 at the San Pedro Mártir National Astronomical Observatory in Baja California.
Gómez Maqueo Chew cites her experiences at Vanderbilt as among the most challenging times of her life. The adversity she faced during this period as a Mexican-born woman with Chinese heritage ultimately led her to form personal and professional relationships with others who were discovering the importance of and advocating for diversity, equity and inclusion within astronomy and physics. Ever since her time at Vanderbilt, she has been a vocal advocate for removing systems of oppression and power dynamics in STEM. "Throughout my science journey, I have aimed to revolutionize how we are doing science, to make it more equitable, diverse and inclusive. I intend to continue to embrace this goal in my teaching, mentoring and research," she writes.
"I thought I had written the definitive book about women in astronomy, but I bow to The Sky Is for Everyone," said Dava Sobel, New York Times bestselling author whose books include The Glass Universe. "Its authors are the observatory directors, the university professors, the leaders of the international research teams that launch telescopes into space and draw down the secrets of the cosmos, each one telling her own story of a life in science."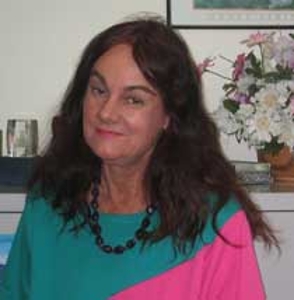 The experiences of the book's authors varied. While some cranked out their stories swiftly, others have shared that they found it painful, cathartic, or sometimes both, to revisit their earlier years and remember and share what it took to emerge a success by almost any standard. "A few said they would try. And a few must have thought we were nuts and never even responded to our invitations to contribute," Trimble said.
"The paths opened up by many of these women from the 1960s to the early 2000s are only part of the change that needs to happen in order to bring equal opportunity in astronomy to all," Weintraub said. "The frontiers for change today are different, but those who are working now to increase the opportunities for people of color, or people who are gay, lesbian or genderqueer, for people from countries not historically at the vanguard of professional astronomy, and even still for women, can both learn from and be inspired by these stories.