Media Inquiries
Latest Stories
Stories by Graham Hays

Vanderbilt is a community dedicated to the lifelong realization of potential, as individuals, communities and teams. For student-athletes, balancing innovative and rigorous academics and the highest levels of collegiate sports competition means taking collaboration and drive to the utmost level.
In the classroom, lab and field, Vanderbilt's goal is to take unique personalities, skills and perspectives and work as one. By challenging and supporting one another, high-functioning teams can accomplish far more than individuals. And only by rallying around a common purpose can individual potential truly be multiplied.
Meet some of the student-athletes in the Class of 2022 who are thriving on and off the field.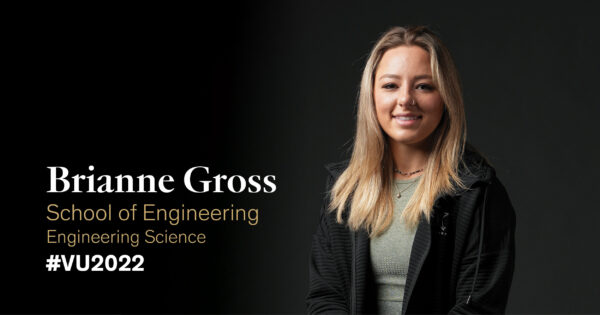 "When you are part of a team for so long, you learn how to work with different personalities and how to motivate people in different ways," lacrosse midfielder Bri Gross said. "No two people are motivated by the same thing. No two people react to criticism or new ideas in the same way. With lacrosse, it gives me an advantage when working with other people."
Read more of Bri's story here. >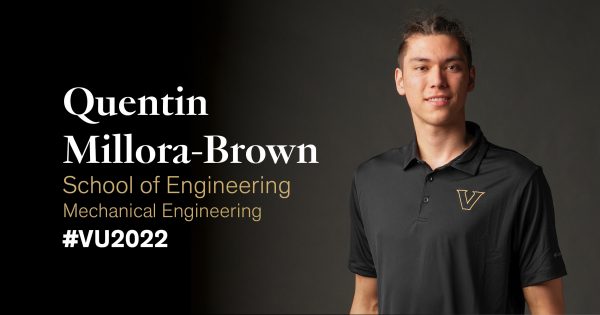 "We say we're a family, and we mean it's a family," basketball forward Quentin Millora-Brown said. "It doesn't matter who you are. On this team, everyone is equally important, and everyone has their role that matters just as much. Everyone is a part of this Vanderbilt family. I know if they need anything, I'm there for them. And if I need anything, they'll be there for me."
Read more of Quentin's story here. >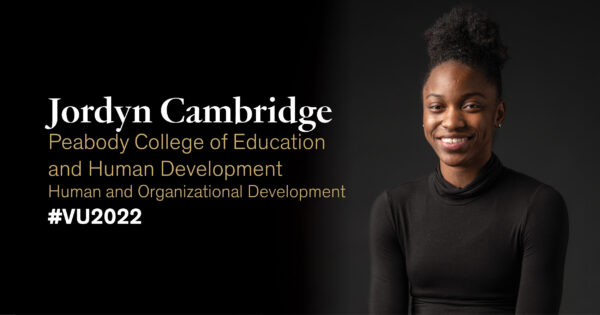 "I get to work in a group every day," basketball guard Jordyn Cambridge said. "I get to go through conflict with my teammates, with coaches, with everything. And you learn how to work through those things because that's what happens when you work in a group. That's what happens when you have new ideas and people thinking about things in different ways. We all have different perspectives."
Read more of Jordyn's story here. >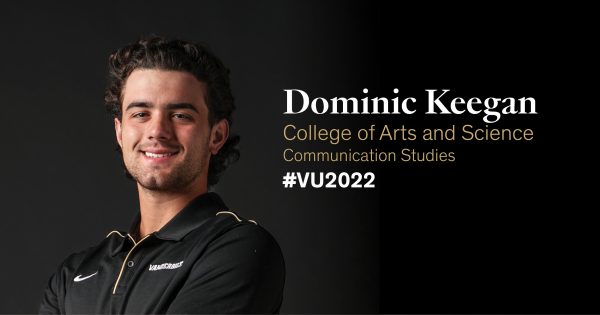 "Vanderbilt is special because every day is a challenge, whether it's in the classroom or on the baseball field," VandyBoy Dom Keegan said. "You can only improve yourself if you keep getting challenged every day. And Vanderbilt is such a special place because of the people who help you rise to those challenges every day."
Read more of Dom's story here. >
Find the latest information on celebrations for the Class of 2022 on the Vanderbilt Commencement webpage.