The Tennessee Education Research Alliance (TERA), a research-practice partnership between the Tennessee Department of Education and Vanderbilt Peabody College of education and human development, has named Laura Booker as its new executive director. Booker, a senior lecturer in the Department of Leadership, Policy and Organizations, will succeed Erin O'Hara, who served as TERA's founding executive director for the past five years.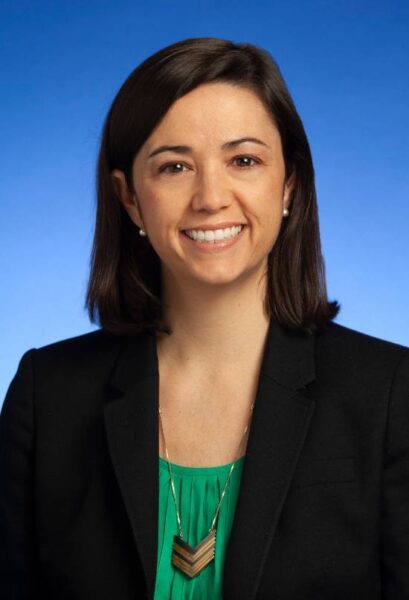 Launched in 2016, TERA bridges the gap between education research, policy and practice in Tennessee. TERA conducts research, in collaboration with state and local education leaders, to inform policies that affect school systems, educators and, ultimately, students.  
Under O'Hara's leadership, TERA's research helped inform several state initiatives, including focusing efforts on school leadership networks and incentive programs, revising policies related to the state's signature school turnaround reforms, and prioritizing diversity in Tennessee's teacher workforce. O'Hara also helped spearhead the Tennessee Educator Survey—the state's only annual survey of all teachers—which has become a key initiative of the research partnership.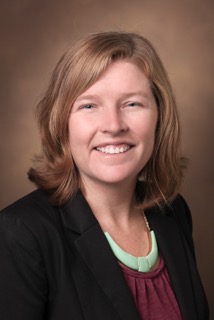 "TERA has been an important research partner for the state for over five years. We are excited to continue doing great work together now with Laura Booker at the helm," said Penny Schwinn, commissioner of education in Tennessee.  
Before her role as senior lecturer at Peabody College, Booker worked for six years at the Tennessee Department of Education, where she led the research team and served as a broker for several research-practice partnerships. In this capacity, she served on TERA's steering committee and co-founded the education research podcast The TNth Period in partnership with O'Hara. Booker completed her Ph.D. in educational leadership and policy at Vanderbilt University as an Institute of Education Sciences (IES) Fellow, where her dissertation focused on measuring the quality of instructional practices.  
"We are deeply grateful to Erin O'Hara for her excellent leadership of TERA during its formative years, and we also are excited to welcome Laura Booker as TERA's new executive director," said Camilla P. Benbow, Patricia and Rodes Hart Dean of Education and Human Development. "Laura is an excellent scholar who will bring insight and policy experience to TERA's ongoing work to support the Department of Education in strengthening education across Tennessee." 
"As a graduate of Tennessee public schools and a former K-12 educator and researcher, I'm excited to lead TERA into its next phase," Booker said. "I look forward to working with our partners at the state to ensure that they have relevant and timely research needed to make important decisions about policy and practice." 
O'Hara's last day with TERA will be March 11. She will serve in an advisory role as Booker makes the transition this spring.  
For more information about TERA, visit vu.edu/TNEdResearchAlliance.