Media Inquiries
Latest Stories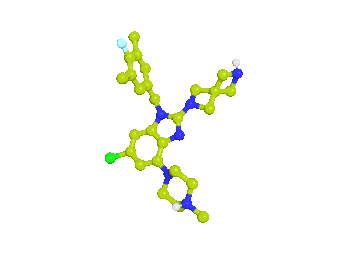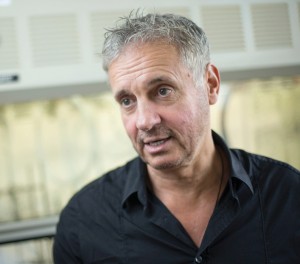 Stephen Fesik, Orrin H. Ingram II Chair in Cancer Research, has conducted pioneering research on some of the most difficult drug discovery targets in cancer research. As a result of his lab's discoveries, molecule-specific data has been made freely available for download to cancer researchers on the opensource platform opnMe.com, which is an initiative being driven by Boehringer Ingelheim, a leading research-driven biopharmaceutical company.
The known-unknown opportunities from open source
Making the information about these compounds widely available for study may create other discovery opportunities about a protein that initiates one in seven of all cancers. Researchers will be able to develop a stronger understanding of the native biological function of a mostly unknown pocket on that protein, dubbed Son of Sevenless (SOS), which activates the protein family RAS, as well as a more complete understanding of how overactivation of SOS affects signaling from RAS in total.
"Answers to these questions may lead to the creation of drugs that target cancer and other diseases," said Alex Waterson, research associate professor of pharmacology and chemistry. "opnMe.com" is facilitated by a Boehringer Ingelheim research team to provide access to well-characterized pre-clinical molecular compounds as well as its research data to scientists around the world free of charge. This accelerates research initiatives and fosters innovation in areas of high medical need.
"The collaboration with Steve Fesik and the team at Vanderbilt University was built around team science from day one and aimed at drugging SOS1—the pacemaker of KRAS. This has led to the first SOS1 activator probe molecule, which I'm sure will advance our understanding of this very important drug target in oncology," said Darryl McConnell, senior vice president and research site head at the Boehringer Ingelheim Regional Centre in Vienna, Austria.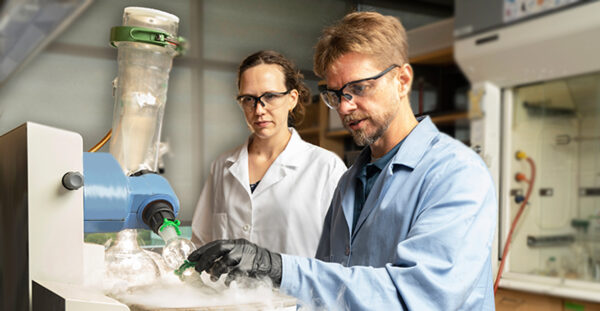 More on RAS and SOS, two proteins advancing cancer research
Fesik, also professor of biochemistry, pharmacology and chemistry, and his lab have pioneered the use of fragment-based drug discovery techniques, along with traditional high-throughput screening and state of the art X-ray crystallography to identify the molecules that bind to SOS. These small molecules increase the function of SOS1, leading to activation of RAS. It is one of the Vanderbilt-discovered lead molecules from this work and closely related control compound that is now available to researchers on opnMe.com.
"Counterintuitively, overactive RAS is not a bad thing. These compounds cause a paradoxical inhibition of the cellular signals to RAS, making them lethal to cancer cells with RAS mutations," Waterson said. "There are still many unknowns about how these compounds work. Making them available on opnMe.com for others to study may help with better understanding of how RAS and SOS work, with the potential outcome of new therapies for cancer treatment or novel indications that so far have not been considered in the context of SOS1 signaling."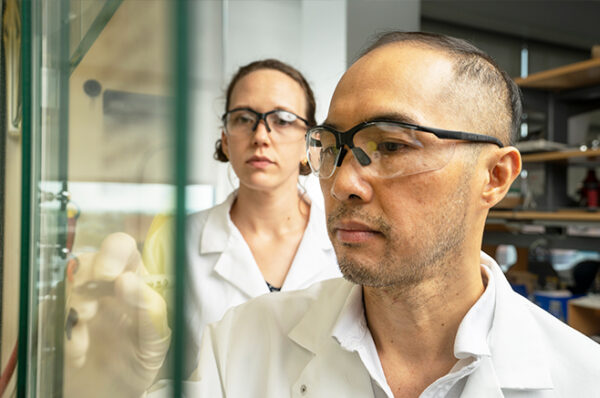 Funding for the early research that led to the compound's development was provided by a Pioneer grant from the National Institutes of Health to Fesik and a grant from the Lustgarten Foundation. Later work was funded by a collaboration with Boehringer Ingelheim. Research and identification of the SOS1 activator has been published in the Journal of Medicinal Chemistry in 2018 and the journal Proceedings of the National Academy of Sciences.