Media Inquiries
Latest Stories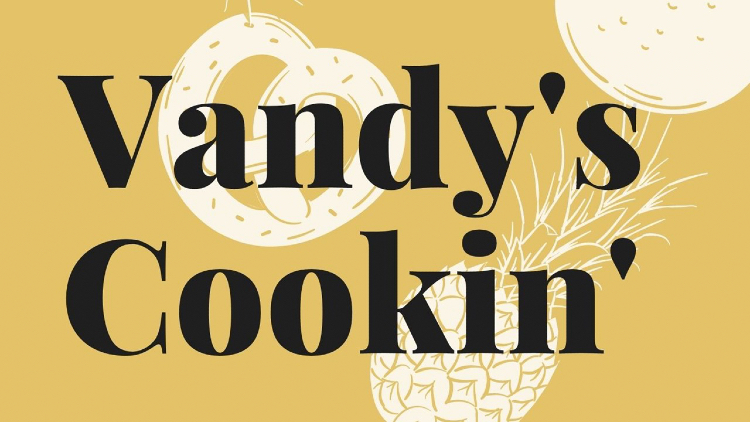 Vanderbilt Employee Appreciation invites you to attend a series of Zoom webinars to learn recipes geared toward employees working remotely and preparing food at home. Vandy's Cookin' will take place on four consecutive Wednesdays, Sept. 9, 16, 23 and 30, from 3:30 to 4 p.m. each day.
The recipes on Wednesday, Sept. 16, will be presented by Jordan Rogers, executive chef for Vanderbilt Campus Dining. Check out the menu and list of ingredients to cook along with us.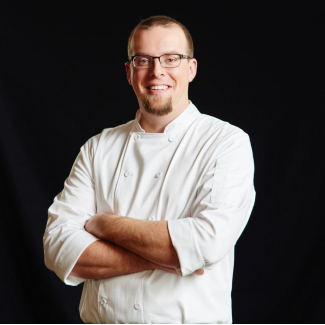 Sept. 16 – Small Bites, Big Flavor
Beet Chorizo Tacos
1.5 lbs. of beets, diced
2 tbsp. olive oil
2 cloves garlic, minced
2 tbsp. chili powder
1 tsp. oregano
1 tsp. smoked paprika
1 tsp. cumin
½ tsp. pepper
¼ tsp. sugar
1 tsp. sage
6 oz. shredded spinach
6 oz. pico de gallo
6 oz. queso fresca
6 corn tortillas
Mexican Street Corn
2 ears of corn
1/3 cup of mayo
1/3 cup of Cotija cheese
Chili powder
Chopped cilantro
Lime wedges
Pico de Gallo
1 cup onion, finely chopped
1 medium jalapeño, finely chopped
¼ cup lime juice
¾ tsp. salt
4 large tomatoes, chopped
½ cup cilantro, finely chopped
Guacamole
3 medium Hass avocados
1 lime, juiced
1/3 cup red onion, minced
1 clove garlic, minced
1 tbsp. cilantro, chopped
Salt and pepper to taste
Black Bean Hummus
14-oz. can of black beans
1 clove of garlic
1 tsp. tahini paste
¼ cup olive oil
¼ cup lemon juice
3 tbsp. cilantro
1 tsp. coriander
1 tsp. cumin
Salt to taste
Traditional Hummus
1 can garbanzo beans
¼ cup lemon juice
¼ cup water
1 tsp. tahini paste
1 clove of garlic
1 tsp. paprika
Salt to taste
Fresh or dry herbs to garnish
If you would like to cook along with us, please have all of your ingredients pre-portioned and ready to combine.
For more information and to access the Zoom link, visit the Vandy's Cookin' webpage.
Share the fun!
Share your photos on Instagram and Facebook using the hashtags #VandyTalent and #VandyLife.
Please be sure to tag Employee Appreciation on Instagram and Facebook.
Questions? Contact Human Resources at employeeappreciation@vanderbilt.edu.