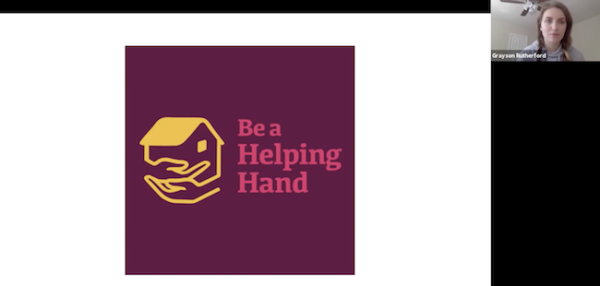 A unique Vanderbilt University class has ended the year on a high note by distributing $77,000 in donations to Nashville nonprofits and relief efforts related to the March 3 tornadoes and the ongoing COVID-19 pandemic.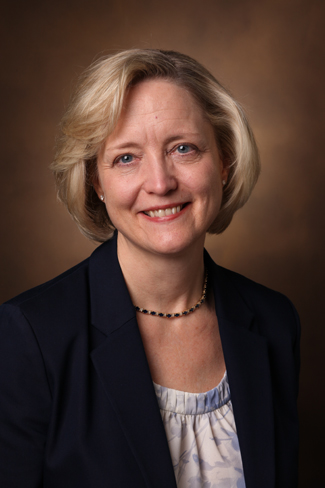 The "Philanthropy and Social Problem Solving" class is a partnership with The Philanthropy Lab of Fort Worth, Texas, an organization that provides funds to universities to support philanthropy education.
Each year, students in the class are divided into groups after selecting a pressing social issue like affordable housing or criminal justice. They spend the semester learning about the issue and its impact on the community, the role of area nonprofits, and how philanthropy works. As their final project, each group selects an organization to receive a donation check at a year-end ceremony.
"As we continue to face a global pandemic and its many consequences and hardships, I can't think of a better time for our students—and all of us—to consider the impact of philanthropy and supporting others," said Interim Chancellor and Provost Susan R. Wente. "We often discuss how a Vanderbilt education can have real-world impact, and this class certainly demonstrates this."
"We often discuss how a Vanderbilt education can have real-world impact, and this class certainly demonstrates this."
—Susan R. Wente
Due to the COVID-19 outbreak, this year's disbursement ceremony was conducted virtually. The 2020 awardees were:
PENCIL, which links community resources to Nashville public schools to help young people achieve academic success and prepare for life;
Be a Helping Hand, a community housing development organization focused on expanding affordable housing in Tennessee;
Greenways for Nashville, which works to create, preserve and promote a system of greenways in Nashville and Davidson County; and
NAMI Tennessee, an organization dedicated to improving quality of life for people with mental illness and their families.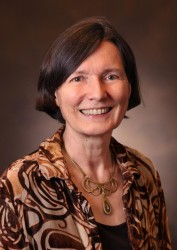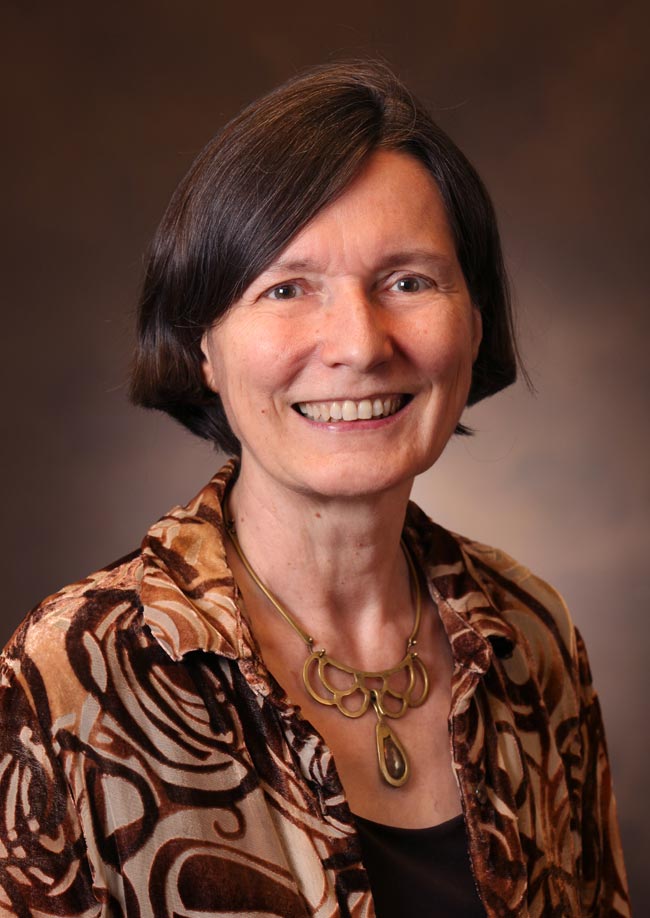 The class is taught by Marybeth Shinn, Cornelius Vanderbilt Professor of Human and Organizational Development at Vanderbilt Peabody College of education and human development. Since 2016, Vanderbilt has distributed more than $400,000 to Nashville charities as part of the Philanthropy Lab partnership.
"The students pour their hearts into the process, because the decisions are real," Shinn said. "Throughout the course, they learn about—and critique—the philanthropic sector and deepen their own commitment to informed and engaged philanthropy."
The Philanthropy Lab offers bonuses to students for reaching various goals throughout the semester, as well as a bonus for participation by the university's top leader. Wente made a guest visit, via Zoom, to the class on April 23, helping to secure the final $10,000 bonus. This year $27,000 will go to United Way's COVID-19 fund, the CFMT Tornado fund and Meharry Medical Center's COVID-19 response.