A Vanderbilt University researcher's work on disrupting racial and gender disparities in the STEM workforce has received federal funding.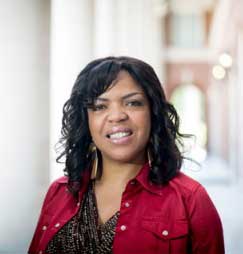 Ebony O. McGee, associate professor of education, diversity and STEM education at Vanderbilt Peabody College of education and human development, is the primary investigator for Understanding Employment Trajectories of Racially Minoritized Engineering PhDs.
The project is supported by a three-year grant of $593,957 by the National Science Foundation: Broadening Participation in Engineering Education (No. 1916534).
People of color remain underrepresented and marginalized throughout engineering academic training and employment, despite well-funded efforts to diversify the field in the United States.
For the study, McGee and her team will survey and interview Black, Latinx and Indigenous Americans with an engineering Ph.D. who are not directly using their engineering skillset after switching from an engineering job into a non-engineering job or transitioning into a leadership or administrative position.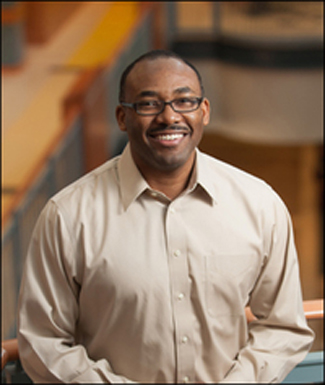 The team will develop and examine a measure called "equity ethic," which manifests in engineers and computer scientists as having intentions or taking steps to use one's engineering-specific skills and positions to address equity concerns.
Co-principal investigators are:
William H. Robinson, professor of electrical engineering and computer engineering, associate dean for academic success and interim vice provost for strategic initiatives at Vanderbilt University; and
Dara Naphan-Kingery, assistant professor of sociology at Western New Mexico University.
McGee also is a partner in several other federally-funded research projects with colleagues across the country: