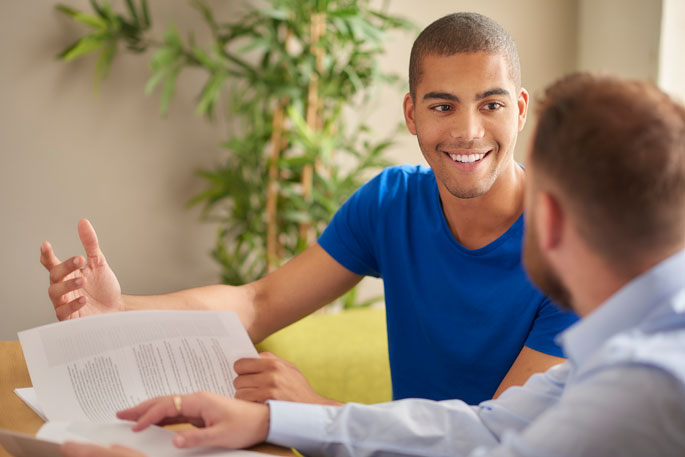 A new Vanderbilt study finds that a pre-college advising program in high schools increases community college enrollment for Hispanic students of all income levels and low-income students in general. The paper is published in the Journal of Policy Analysis and Management.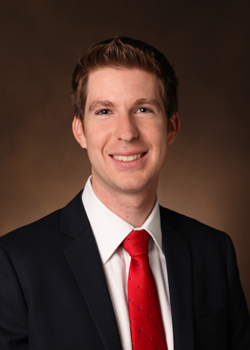 Brent Evans, assistant professor of public policy and higher education at Vanderbilt's Peabody College of education and human development, is co-author of the study. It provides the first evidence on a whole school college advising intervention resulting from a school-level randomized controlled trial in the United States.
The program under study is called Advise TX and is part of the national College Advising Corps.
Pre-college advising programs exist in most disadvantaged high schools throughout the United States, supplementing the work already being done by high school guidance counselors.
These relatively low-cost programs attempt to help underrepresented and disadvantaged students overcome the complexities of the postsecondary admission and financial aid processes.
Results across the first three years of program implementation find that statistically significant positive effects on college enrollment were concentrated among Hispanic students of all income levels and low-income students in general.
Most of the impact came through increasing two-year college enrollment, specifically new entrants who otherwise would not have enrolled in college immediately after high school graduation.
"These findings provide empirical support for policymakers choosing to continue investment in college access programs generally," Evans says. "Given that we expect these new college entrants to have better labor market outcomes than if they did not attend college, we conservatively estimated the rate of return of the college access program to be 4 percentage points."
Co-author is Eric P. Bettinger, professor of economics and education, Stanford University.
Read the complete paper: "College Guidance for All: A Randomized Experiment in Pre-College Advising."
This research was funded by the Institute of Education Sciences Grant No. R305B130009.