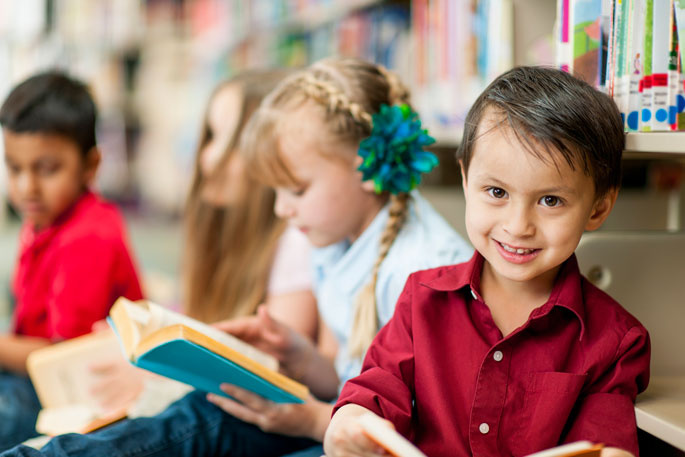 The Spencer Foundation has awarded a $1 million grant to Vanderbilt language and literacy researchers who are developing teaching methods for teachers of immigrant students. Recipients of the Lyle Spencer Research Award are Robert Jiménez, professor of language, literacy and culture; and Emily Phillips-Galloway, assistant professor of teaching and learning, both at Vanderbilt's Peabody College of education and human development.
This new grant supports their research project, TRANSLATE (Teaching Reading And New Strategic Language Approach To Emergent bilinguals). Through TRANSLATE, they are developing a unique instructional approach for teachers which leverages the students' first language to comprehend English language texts more effectively.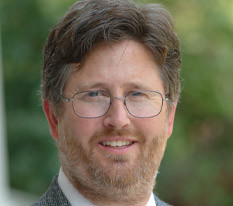 "In the past, students learning English have been discouraged from using their primary language when speaking, reading and writing in English," Jiménez said. "TRANSLATE encourages, recruits and strategically deploys students' non-English language resources for the purpose of reading, thinking about and comprehending English language texts."
Students are taught to identify excerpts from language arts texts and use selected cognitive, linguistic and social strategies to facilitate translation and comprehension of that text. After students create translated texts, they compare and evaluate their translations, and then summarize their newfound understandings.
"U.S. schools are increasingly serving children who are bilingual or multilingual," Jiménez said. "This offers an incredible opportunity in that these students bring a host of understandings about language, including how language works and about how to shift language to suit communicative goals. We can capitalize on this knowledge in our teaching."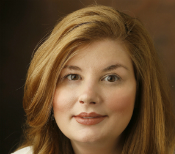 Preliminary findings show that the TRANSLATE method improves reading comprehension in emergent bilinguals and fosters metalinguistic understandings and awareness. In the next iteration of TRANSLATE, the research team will develop professional development materials for teachers and conduct an efficacy study to examine student reading comprehension after receiving TRANSLATE instruction in five research sites around the country.
Four former Vanderbilt doctoral students are collaborators on the project: Kelly Puzio (Washington State University); Mikel Cole (Clemson University); Sam David (University of Minnesota); and Mark Pacheco (University of Florida).
The project will run three years and yield findings in late 2021.