Online graduate-degree programs for educators launched by Vanderbilt
by
Joan Brasher
Feb. 10, 2017, 10:13 AM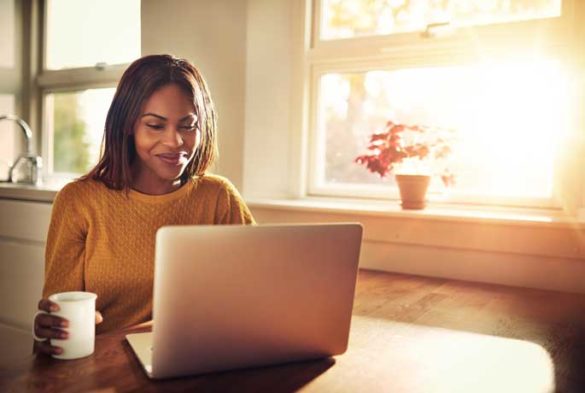 Vanderbilt University will offer new online degree programs for education professionals through Peabody Online, a partnership with 2U, Inc.
Vanderbilt's Peabody College of education and human development will initially offer two programs: an online master of education (M.Ed.) in school counseling; and a doctorate in education (Ed.D.) in leadership and learning in organizations.
Both degree offerings are slated to go live in September 2017. They will mirror the high-quality and rigorous standards of Peabody's on-campus programs, which are consistently ranked among the top in the nation. They will feature live, engaging, interactive course content delivered by Peabody faculty in face-to-face online classes in an intimate seminar-style setting. Students also will participate in traditional, in-person learning experiences through internships, practica and on-campus immersion experiences.
"Preparing school counselors and organizational leaders to address an increasingly diverse society is among the most important things that we do at Peabody," said Camilla P. Benbow, Patricia and Rodes Hart Dean of Education and Human Development. "As the fields of education and human development continue to evolve and are affected by rapid advances in technology, we want to take advantage of these opportunities to meet students how, when and where they are learning. These new online degrees will help to engage an even larger community of education professionals, which is central to our mission."
The online M.Ed. program will prepare students to acquire licensure for school counseling in public or private P-12 settings. The Ed.D. is designed for experienced mid-career professionals and organizational leaders who want to affect organizational change in academia, government or the private sector.
2U has similar partnerships with University of Southern California, New York University, Syracuse University, George Washington University and more.
For inquiries about the program,
contact admissions@peabodyonline.vanderbilt.edu or 1-855-338-4540