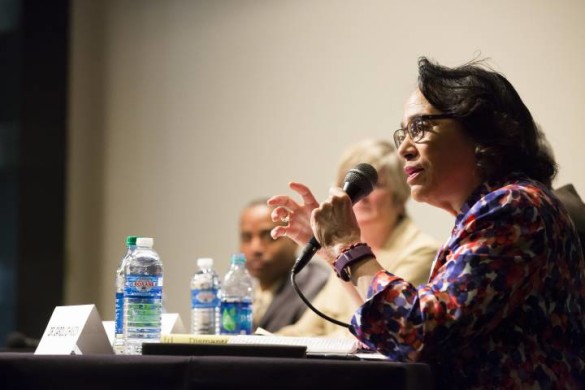 Vanderbilt hosted a panel discussion Oct. 27 at the Frist Center for the Visual Arts to mark 50 years since the passage of the Equality of Educational Opportunity study, popularly known as the Coleman Report.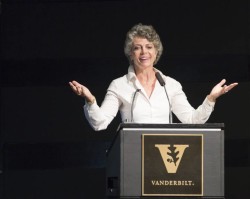 The landmark study served as the basis for mass busing and school desegregation efforts in the United States. The panelists, which included Peabody professors Claire Smrekar and Carol Johnson; University of California at Berkeley professor Rucker Johnson; and Tennessee Court of Appeals Judge Richard Dinkins, discussed the nation's controversial history of school reform efforts and their personal hopes for the future of education equity.
"Fifty years after the Coleman Report, U.S. schools still struggle to offer an equitable education to all their students," said Camilla P. Benbow, Patricia and Rodes Hart Dean of Education and Human Development. "Disparities in funding, widely varying teacher quality, the impact of immigration, and the re-segregation of schools—not to mention entrenched poverty—are just some of the factors that seem to perpetuate gaps in achievement. … It is appropriate that we mark its anniversary with a fresh exploration of what the Coleman Report got right and what still needs our attention."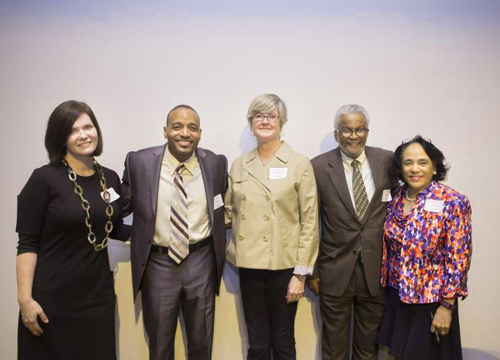 The panelists were (from left):
Catherine Gavin Loss, assistant professor of the practice of leadership, policy and organizations at Peabody (moderator);
Rucker Johnson, associate professor in the Goldman School of Public Policy at the University of California at Berkeley;
Claire Smrekar, associate professor of public policy and education at Peabody and a consultant with the Civil Rights Division of the U.S. Department of Justice;
Tennessee Court of Appeals judge Richard Dinkins (VU Law '77), who represented the plaintiffs in Nashville's long-running desegregation case; and
Carol Johnson, former superintendent of Boston Public Schools, consultant to Memphis Schools and a visiting professor at Peabody.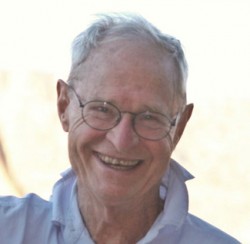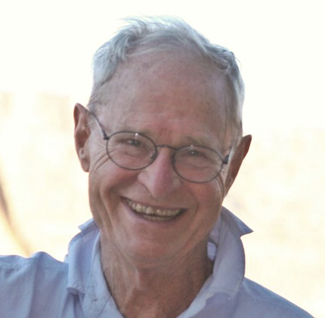 The Coleman Report was commissioned by Congress as part of the 1964 Civil Rights Act and named for its principal investigator, Johns Hopkins sociologist James S. Coleman.
The event was dedicated to the late Ernest Q. Campbell, dean emeritus of the Vanderbilt Graduate School and professor and chair of sociology and anthropology emeritus, who was co-director of the report. His widow, Berdelle Campbell, attended the panel discussion, and Vice Chancellor for Public Affairs Beth Fortune acknowledged Campbell's contributions to the study of race relations in her opening remarks. Also in the audience were Rep. John Ray Clemmons, D-Nashville, and other lawmakers and education stakeholders, including Metro Council members Burkley Allen and Mina Johnson.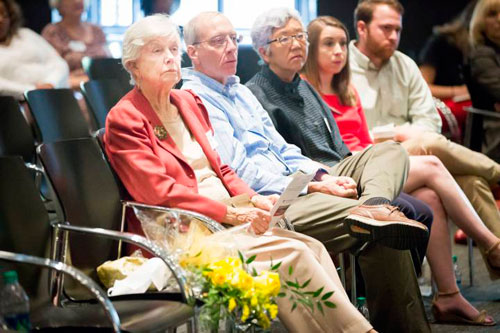 The event, which included breakfast, was sponsored by Vanderbilt's Center for Nashville Studies, Peabody College, and Vanderbilt's Food for Thought program, an outreach of Community, Neighborhood and Local Government Relations.
Read more about the discussion at Chalkbeat.