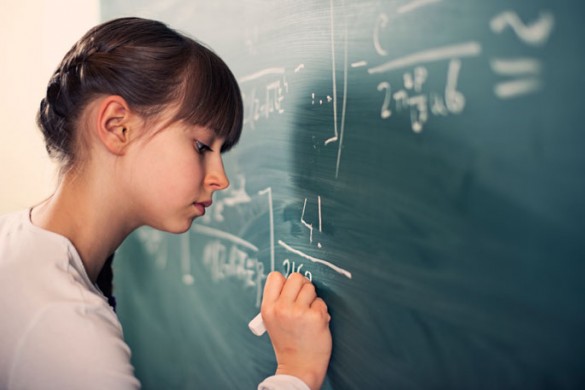 The Study of Mathematically Precocious Youth, directed by Vanderbilt researchers Camilla P. Benbow and David Lubinski, is the subject of a feature article in the News and Comment section of the September issue of the high-impact scientific journal, Nature.
Now in its 45th year, SMPY is the world's foremost longitudinal examination of gifted individuals.
The story,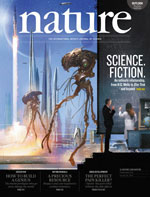 "How to Raise a Genius: Lessons from a 45-year study of Super-Smart Children," recounts SMPY's beginning in the early '70s at Johns Hopkins University, led by renowned researcher Julian C. Stanley. Benbow was his protégé and graduate student at the time. In those days, gifted programs were in their infancy.
After Stanley retired, he turned the study over to Benbow who took it to Iowa State in 1986. Since 1991, Lubinski and Benbow have co-directed SMPY, which they moved to Vanderbilt in 1998.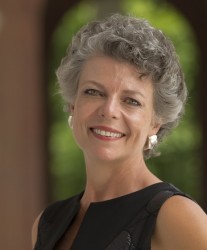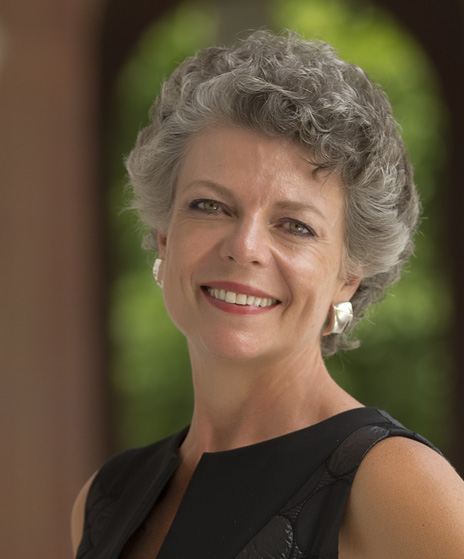 Benbow is the Patricia and Rodes Hart Dean of Education and Human Development at Vanderbilt's Peabody College of education and human development. Lubisnki is professor of psychology.
Notably, Stanley started his career as a professor at Peabody back in the 1950s.
Since its humble beginnings, SMPY has grown from just one precocious teen to several cohorts numbering close to 5,000, most identified as gifted at around age 12.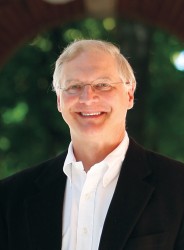 The study participants are now approaching retirement age. They have provided a wealth of valuable data over the years on many aspects of the gifted child's journey through life.
The Nature article, which has the subhead "A long-running investigation of exceptional children reveals what it takes to produce the scientists who will lead the twenty-first century," points out that the study's results support the conclusion that early cognitive ability has more effect on an individual's achievement than either socioeconomic status or individual effort.
As a result it emphasizes the importance of nurturing precocious children at a time when the prevailing focus is on improving the performance of struggling students.
"When you look at the issues facing society now—whether it's health care, climate change, terrorism, energy—these are the kids who have the most potential to solve these problems," Lubinski told Nature. "These are the kids we'd do well to bet on."
In 2017, Benbow and Lubinski are slated to launch what will be one of the last SMPY surveys, a life satisfaction survey of the most profoundly gifted cohort.
Read the full article in Nature.
Additional reporting by David F. Salisbury
Learn more about SMPY: