Media Inquiries
Latest Stories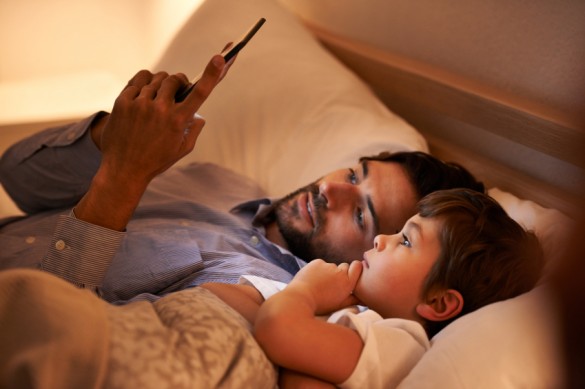 "Read With Me, Talk With Me," a project of the Early Development Lab at Vanderbilt University's Peabody College of education and human development, has received a Phase 1 award from Bridging the Word Gap Challenge, a contest run by the U.S. Department of Health and Human Services' Health Resources and Services Administration (HRSA).
"Read With Me, Talk With Me" is a storybook app that models a form of verbal interaction between adults and children that emphasizes dialog and questioning. The app provides tips for adults to use during reading and other everyday activities.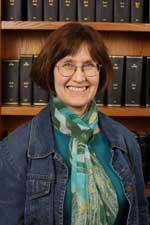 "We hope to support caregivers as they read with children, including parents learning English and families living in poverty," explains lab director and Associate Professor of Psychology Georgene Troseth. Troseth developed the app along with graduate students Colleen Russo, Israel Flores, and alumna Gabrielle Strouse (MS'07, PhD'11), now an assistant professor at the University of South Dakota.
Troseth's team was one of 10 Phase 1 winners. In Phase 2, each team will create a prototype of their idea to determine its effectiveness. Phase 1 winners receive $10,000 to develop a small-scale test of their app, which will be judged in Phase 2.  If successful in Phase 2, the team will then receive a $25,000 stipend to scale the project up to mass production.  The Phase 3 winner receives a $100,000 cash prize.
The word gap refers to the difference between the number of words children from low-income families are exposed to in early childhood compared to children from high-income families. By age three, children from low-income families are hearing 30 million fewer words than those from higher-income families. "This is staggering," notes the HRSA on its web site. "And it can have serious consequences. It can influence how young children develop language skills. It can even affect their future performance at school and ultimately in their careers."