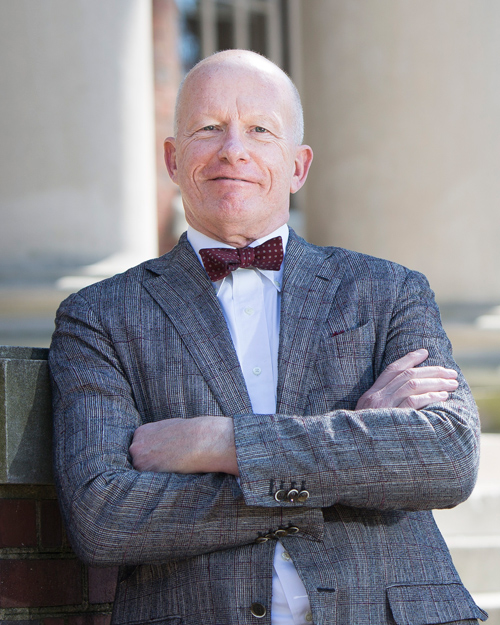 Vanderbilt education professor Gary Henry is among 22 scholars selected as 2016 Fellows by the American Educational Research Association (AERA).
Henry is Patricia and Rodes Hart Professor of Public Policy and Education in the Department of Leadership, Policy and Organizations at Vanderbilt's Peabody College of education and human development.
He specializes in educational evaluation, teacher quality research and quantitative research methods.
"Gary Henry is a nationally recognized expert whose work has had impact on important educational issues from preschool to teacher preparation and school turnaround efforts," said Camilla Benbow, Patricia and Rodes Hart Dean of Education and Human Development at Peabody. "He is highly deserving of this recognition, which places him among the ranks of our profession's most esteemed scholars."
The American Educational Research Association is the largest national interdisciplinary research association devoted to the scientific study of education and learning. Fellows are selected on the basis of their notable and sustained research achievements. The 2016 Fellows were nominated by their peers, selected by the AERA Fellows Committee, and approved by the AERA Council, the association's elected governing body.
The Fellows will be inducted on Saturday, April 9, during the AERA 2016 Annual Meeting in Washington, D.C. They join 602 current AERA Fellows.