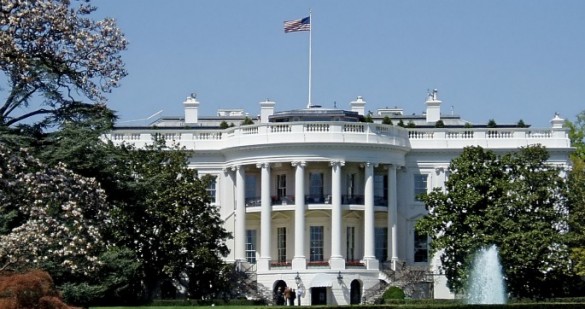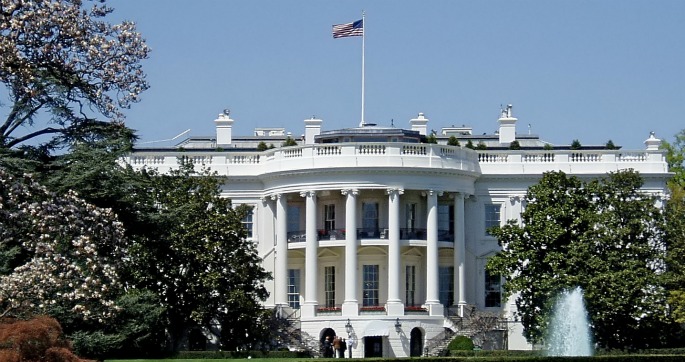 Ending segregation in education and beyond was the central message of Erik Carter's invited presentation to the President's Committee for People with Intellectual Disabilities (PCPID) when the committee met in Washington, D.C., Nov. 9-10.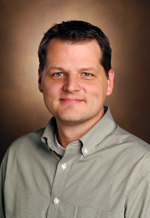 Carter is professor of special education at Vanderbilt's Peabody College of education and human development, a Vanderbilt Kennedy Center researcher and faculty member in the VKC University Center for Excellence in Developmental Disabilities.
The PCPID advises the President of the United States and the secretary of Health and Human Services on a broad range of topics that impact people with intellectual disabilities (ID) and the field of ID. The goal of the committee is to improve the quality of life that is experienced by people with ID by upholding their full citizenship rights, independence, self-determination and life-long participation in their respective communities.
"We are stuck," Carter said. "We are in the midst of a prolonged period of drift and stagnation that needs to be broken. In virtually every area I reviewed, there has been little or no movement of individuals with ID away from segregated settings in the past decade."
Between 7 and 8 million Americans of all ages, or 3 percent of the general population, experience ID. Nearly 30 million or one in 10 families in the United States are directly affected by a person with ID at some point in their lifetime.
The PCPID is mandated, by executive order, to provide an annual report to the President. Carter's presentation was one of three invited reports, with related data and analysis, which the President's Committee will consider as the focus of their 2016 Annual Report to the President.
Carter shared national and state data demonstrating that inclusion of persons with ID has stalled. He cited evidence in education, postsecondary education, employment, congregations, housing and personal relationships.
Carter spoke passionately to the PCPID citizen and ex-officio government members about how individuals with ID flourish best in community. He made an equally strong case for why our communities benefit from the inclusion of people with intellectual disabilities.
"Our failure to end segregation also prevents our communities from thriving," Carter said. "Our schools, workplaces, neighborhoods, congregations and communities are incomplete without the presence and participation of people with disabilities."
Carter urged the PCPID to use its influence to make "a clear, compelling and collective call that pushes us toward the end of segregation" of persons with ID, saying, "We now know how to support inclusion well, we just don't do it."
"The Vanderbilt Kennedy Center and Peabody College are so proud that Dr. Carter was selected as one of only three in the national panel of invitees to present before the Committee," said Elisabeth Dykens, Vanderbilt Kennedy Center director, Annette Schaffer Eskind Professor and professor of psychology, psychiatry and pediatrics. "The Kennedy Center is celebrating its 50th anniversary as one of our nation's original Intellectual and Developmental Disabilities Research Centers. These centers had their origin in the first presidential committee on intellectual disabilities, which reported to President John F. Kennedy.
"Its members, which included Peabody College faculty Nicholas Hobbs and Lloyd Dunn, recommended the founding of a national network of research centers. With Dr. Carter's presentation, we have come full circle and continue our national leadership in improving the lives of individuals with intellectual and developmental disabilities," Dykens said.
PCPID is led by a chair (appointed by the President), and the commissioner of the Administration on Disabilities (AOD), who also serves as the committee's designated federal official. Organizationally, AOD is located within the Administration for Community Living at the Department of Health and Human Services.
–by Jan Rosemergy