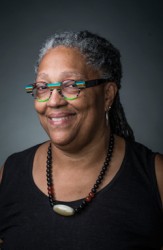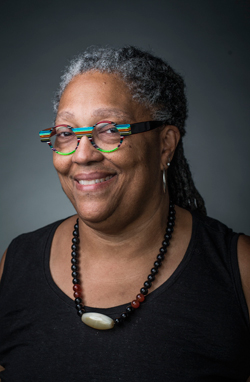 Vanderbilt Divinity School Dean Emilie M. Townes joins the Vanderbilt Recreation and Wellness Center and Health Plus to present "Vandy Cooks: The Joy of Sharing Meals" on Friday, Nov. 13, 2015, from noon to 1 p.m. in the VRWC Demonstration Kitchen.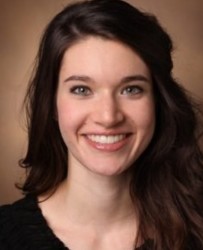 Gather around the table with Dean Townes and registered dietitian Melinda Mahoney to experience and discuss the joy of meals shared in community. All too often our busy lives distract us from the positive relationships and social interactions that can be built from slowing down to dine with a friend. Food enjoyed in community provides the perfect environment for deep connections and understanding of different cultures, beliefs and traditions. Come celebrate the joy of eating as we engage in rich conversation and comfort foods with a healthy spin.
"We should look for someone to eat and drink with before looking for something to eat and drink."
—Epicurus, Greek philosopher
Vanderbilt Divinity School Dean Emilie Townes is the E. Rhodes and Leona B. Carpenter Professor of Womanist Ethics and Society at Vanderbilt Divinity School. Her teaching and general research interests focus on social ethics, womanist ethics, critical social theory, cultural theory and studies, as well as on postmodernism and social postmodernism. She is the first black woman to serve as president of the American Academy of Religion (2008) and is current president of the Society for the Study of Black Religion (2013-2016). Townes was named a fellow of the American Academy of Arts and Sciences in 2009. She is author of Breaking the Fine Rain of Death: African American Health and a Womanist Ethic of Care. Her most recent book is Womanist Ethics and the Cultural Production of Evil.
This event is open to the Vanderbilt community. All attending will receive samples and recipes. Learn more on the Vandy Cooks website.
Contact:
Marilyn Holmes, VRWC
marilyn.c.holmes@vanderbilt.edu
(615) 343-2638