Vandy Cooks: Game day favorites with heart
Sep. 3, 2014, 3:05 PM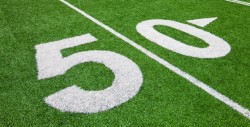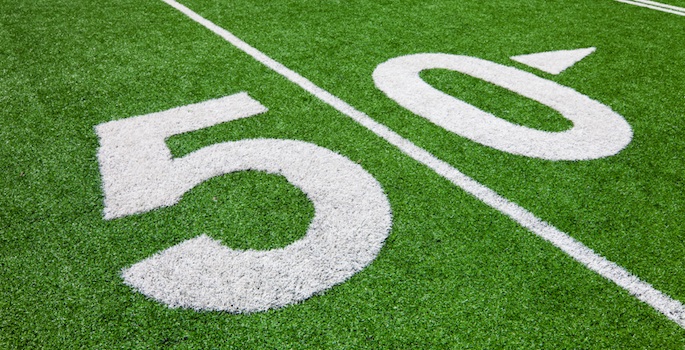 The Vanderbilt Recreation and Wellness Center and Health Plus present "Vandy Cooks: Game day favorites with heart" from noon to 1 p.m. Friday, Sept. 19, at the VRWC Demonstration Kitchen.
Stacey Kendrick, a Vanderbilt Heart health educator, will conduct the demonstration.
Whether you're in the parking lot of Vanderbilt Stadium or on your couch at home on game day, one of the best parts of watching the big game is the food. Score points with your fellow football lovers by learning how to put a heart-healthy spin on favorite tailgate recipes. Taste samples and receive recipes for the dishes prepared.
Contact: Marilyn C. Holmes
marilyn.c.holmes@vanderbilt.edu