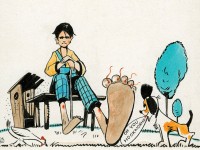 In the fall of 1902, Dr. Charles Wardell Stiles, a zoologist with the U.S. Public Health Service, got a hunch that parasites were causing large swaths of the South's rural poor to suffer an array of debilitating symptoms.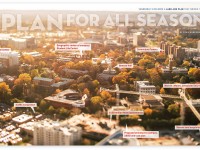 ADDENDA I have some additional facts to add to the article "A Plan for All Seasons" in the Winter 2016 issue. First, I was surprised to learn that George Kessler designed the 1905 plan for Vanderbilt that was realized only in the case of Furman Hall. As a student IRead More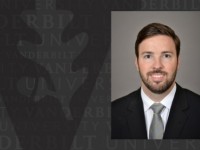 The Vanderbilt community is mourning Taylor Force, 28, a student at the Owen Graduate School of Management who was killed in a terrorist attack March 8 in Tel Aviv, Israel.