Media Inquiries
Latest Stories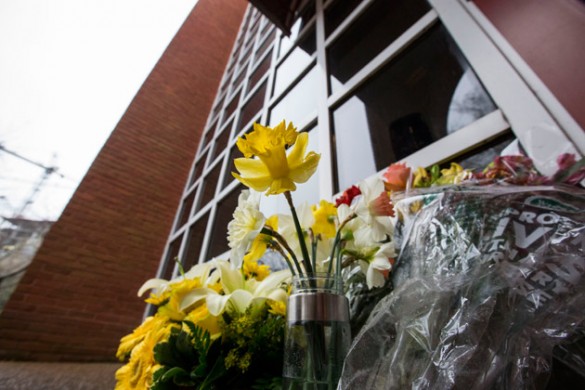 In the wake of the March terrorist attacks that killed a Vanderbilt graduate business student on a school trip to Israel and an alumni couple working in Belgium, the undergraduate Vanderbilt Student Government passed bills honoring their memories.
In separate resolutions condemning these acts of "hate and terrorism," both bills note the "Vanderbilt community suffered a monumental loss."
Taylor Force, a 28-year-old West Point graduate who served tours of duty in Iraq and Afghanistan, was killed in a knife attack in Jaffa, Israel, on March 8. He was on a school-sponsored trip working with global entrepreneurs in the region.
Justin Shults, BA'08, MAcc'09, and Stephanie Shults, MAcc'09, were among the dozens who perished during the terrorist bombing at the Brussels airport on March 22.