Steve Keith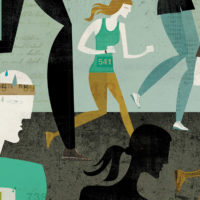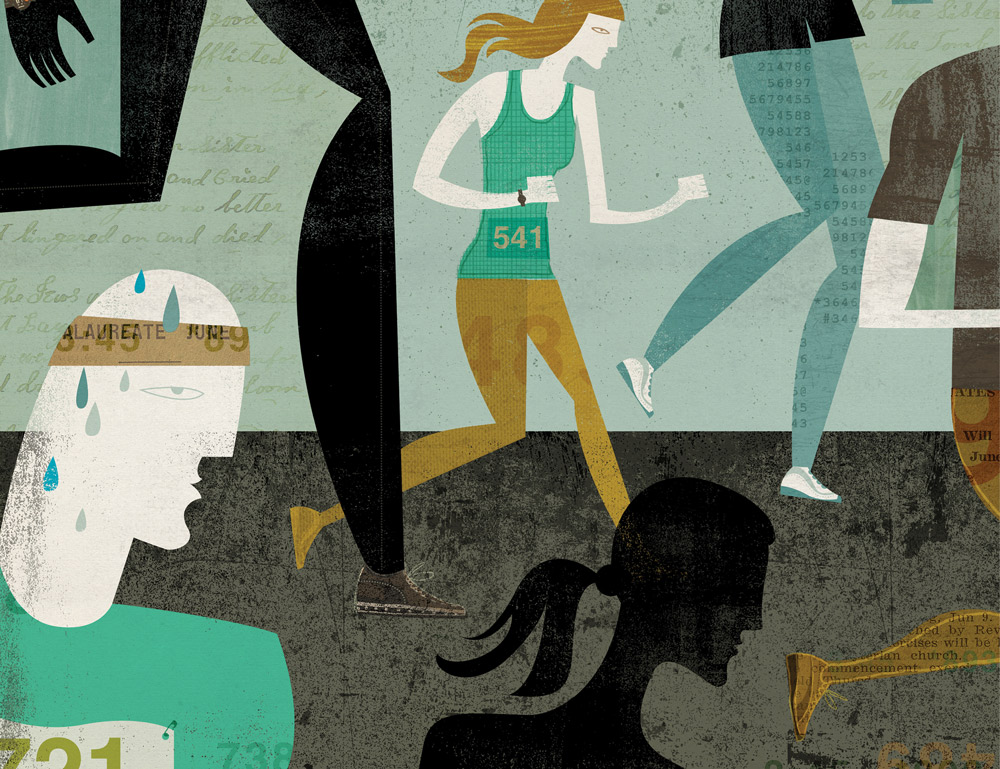 Oct. 29, 2020—On Feb. 29, the best distance runners in the country were in Atlanta to compete in the 2020 United States Olympic Marathon Team Trials. Of the 691 elite men and women runners who came from all corners of the nation to compete, five were Vanderbilt alumni.
---

Aug. 20, 2019—The passing of Bob Keith, BA'53, and Sharon Wemhoener Keith, BA'53, marked the end of a 70-year love affair that began on the Vanderbilt campus. I always felt a special Commodore connection to my parents, attending the university myself in the 1970s as a philosophy major and member of the men's track and cross-country teams.
---

Mar. 23, 2015—Placing three runners among the top 10 finishers, the women's cross country team won the NCAA South Region Championship in Tallahassee, Florida, on Nov. 14.
---