Stephanie Budwey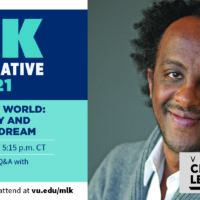 Jan. 11, 2021—Ethiopian American novelist Dinaw Mengestu, known for his powerful and personal depictions of the immigrant experience and perspectives on the American dream, will be the keynote speaker for Vanderbilt University's 2021 Martin Luther King Jr. Day commemorative event on Monday, Jan. 18.
---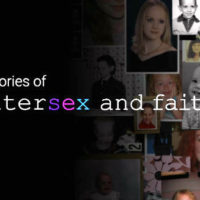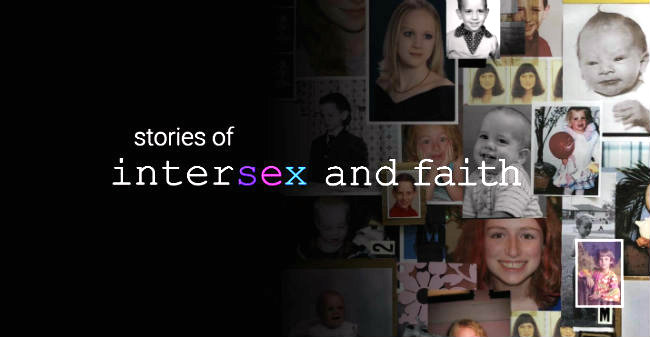 Oct. 19, 2020—"Stories of Intersex and Faith," a documentary in which five intersex people offer insight into their extraordinary challenges, will be screened online Oct. 26 with a panel discussion to follow.
---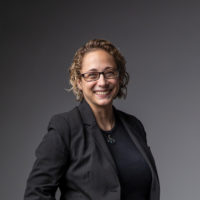 Nov. 2, 2018—Stephanie Budwey is Luce Dean's Faculty Fellow Assistant Professor of the History and Practice of Christian Worship and the Arts.
---