Peabody College alumnus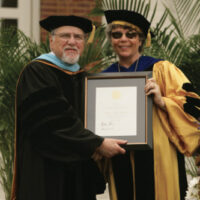 Apr. 26, 2021—Melvyn Ivan Semmel of Santa Barbara, Calif., a researcher, educator and 2007 Peabody Distinguished Alumnus, who helped shape the nation's understanding and policies relating to students with disabilities, died Feb. 25.
---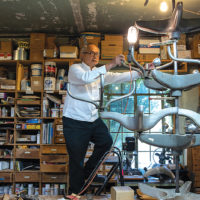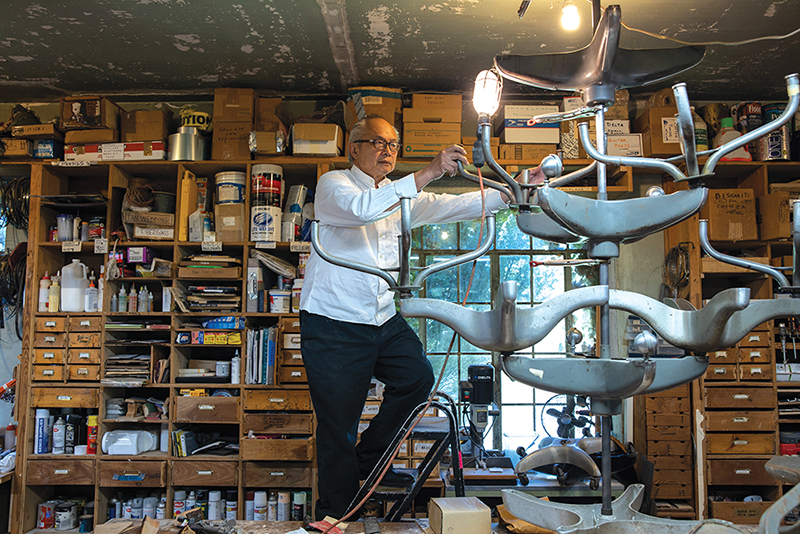 Apr. 21, 2021—A compilation of recent awards, events and research in Vanderbilt's arts community.
---