Krista Knight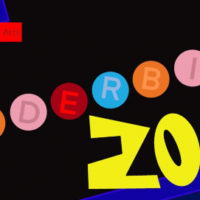 Dec. 2, 2020—Vanderbinge, a stage and screen festival featuring one-minute plays and films by students in Vanderbilt's Intro to Writing for Stage and Screen class, will premiere live on Thursday, Dec. 3, at 8 p.m. CT on YouTube.
---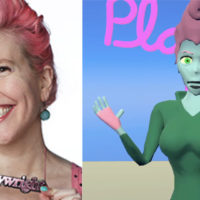 Oct. 19, 2020—Writer in Residence in Theatre Krista Knight is taking a creative twist on COVID-19 protocols by teaching her Introduction to Writing for Stage and Screen course in an online, virtual reality world.
---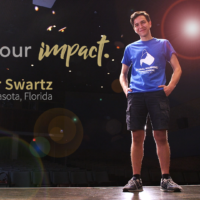 Oct. 7, 2019—Junior Foster Swartz is pursuing his passions for writing and directing with "Global Warming: The Musical," which will be performed Oct. 11 and 12 in Sarratt Cinema. 
---