With the help of a Vanderbilt Strong grant and Vanderbilt's Curb Center for Art, Enterprise and Public Policy, two Vanderbilt University instructors came together to create a boisterous country western musical comedy.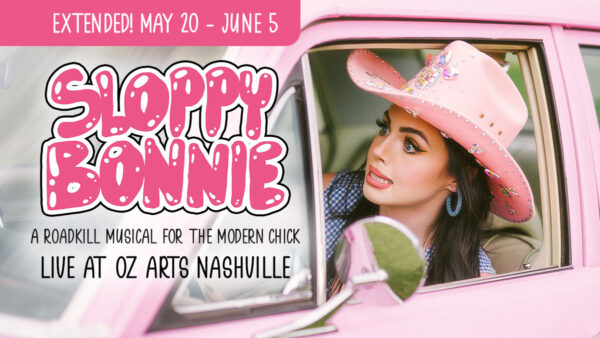 The play, Sloppy Bonnie, will run May 20–June 5 in the parking lot of contemporary arts center Oz Arts Nashville. The show also will stream online in June at www.SloppyBonnie.com.
The musical, which creators describe as "Nashvegas meets Rocky Horror," is a collaboration among Vanderbilt Writer in Residence Krista Knight, Associate Professor of Theatre Leah Lowe and Nashville composer Barry Brinegar.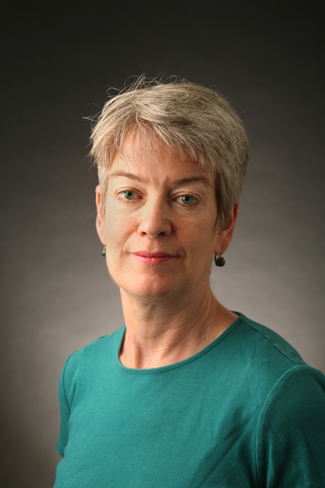 "Krista, Barry and I started working on this project back in the spring of 2019," said Lowe, who is directing the play. "Krista and I workshopped the play in two of our classes, using our combined students as chorus members and actors playing multiple roles. It was a great example of using the classroom as a laboratory to create new artistic works."
Sloppy Bonnie follows the story of a bride-to-be named Bonnie who sets off on what she hopes will be an inspirational road trip, but what Knight calls Bonnie's "feminine toxicity" turns her into an accidental serial killer.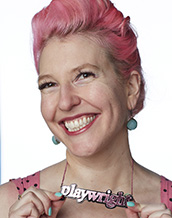 Vanderbilt Strong

The Vanderbilt Strong Faculty Grant Program was launched in September 2020 to support faculty's work to further missions of discovery and learning in the face of the pandemic. The program was designed to help faculty continue to make progress in their teaching, research, scholarship and creative expression during the constraints on activities due to COVID-19.