hr

Nov. 16, 2017—SkyVU has released a follow-up survey to measure the university community's preparedness to navigate upcoming process changes and to use Oracle Cloud's new software tools.
---

Jul. 25, 2016—Today, SkyVU launches a blog on its website. Posts will capture updates regarding business processes and SkyVU programs, along with Q&A sessions with key project team members.
---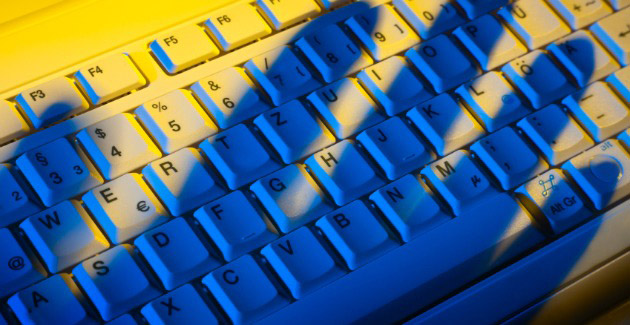 Jul. 14, 2016—VUIT Security Operations has detected a targeted attack against university users. Phishers continue to target university employees with information pertaining to salary increases.
---