Global Voices Fellows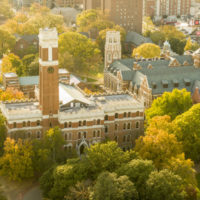 Nov. 2, 2020—Eunji Kim, a scholar of American public opinion, political communication and political psychology, and Caroline Randall Williams, an award-winning poet, author and activist, have been selected as Vanderbilt Global Voices Fellows for the spring 2021 semester.
---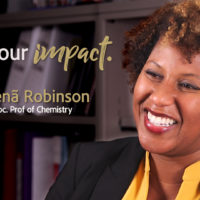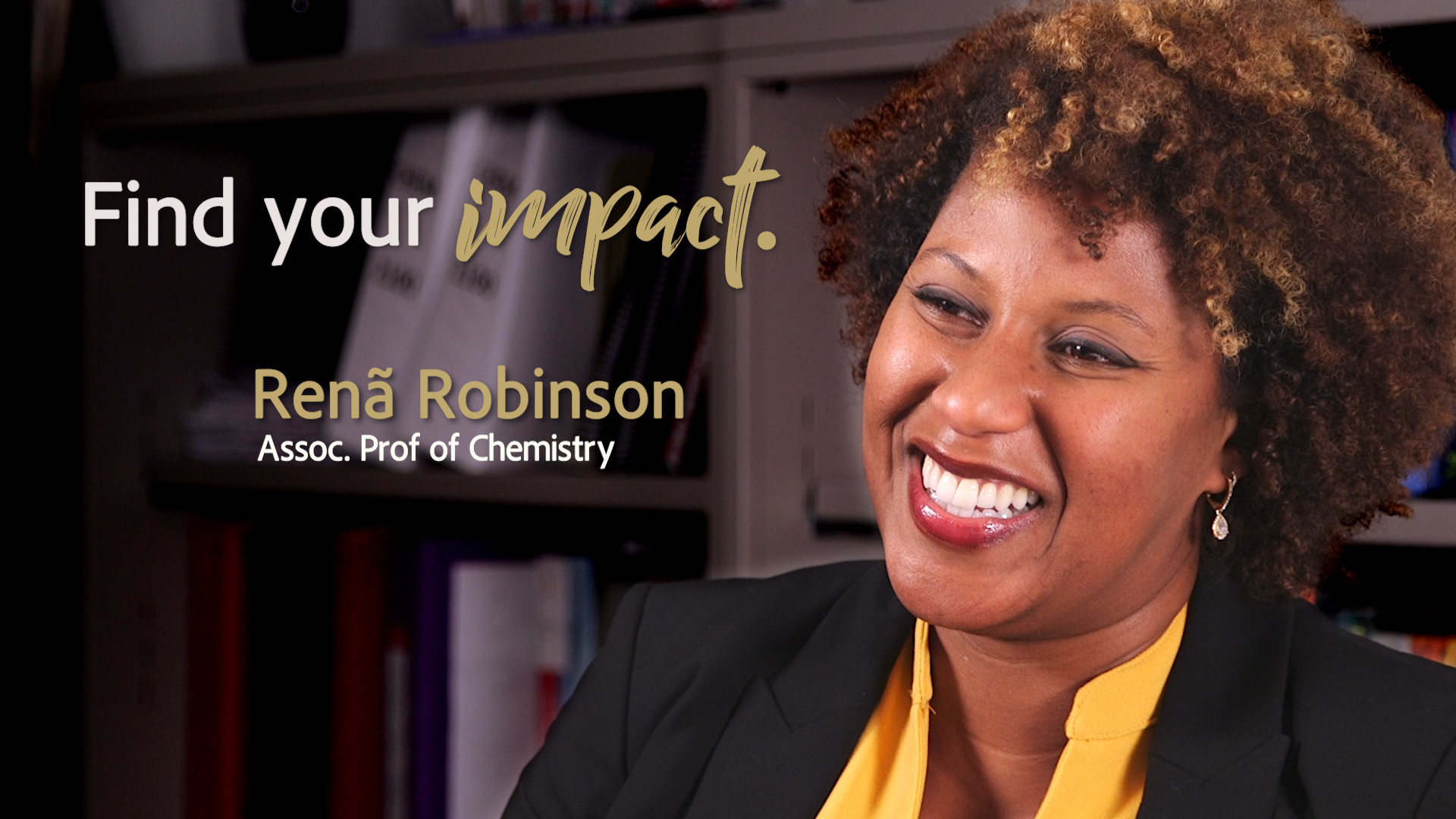 Jun. 3, 2020—Renã Robinson, associate professor of chemistry, has been immersed in science-related activities and classes since she was a child. Today, she is leading a diverse lab of researchers, using chemistry to uncover clues surrounding Alzheimer's disease.
---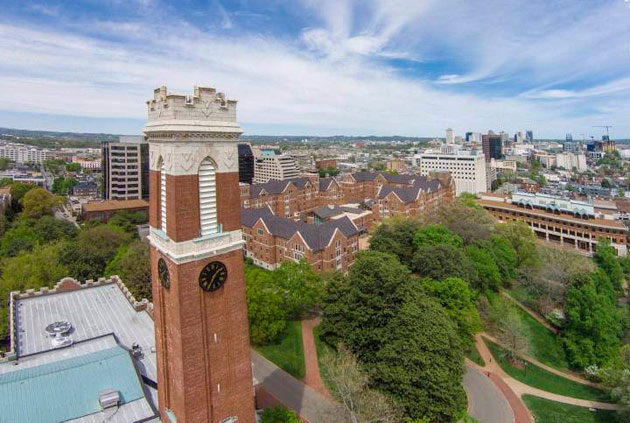 Feb. 21, 2020—Erin Calipari, Kelly Haws and Marybeth Shinn have been selected as Global Voices Fellows for the fall 2020 semester.
---