Gene Policinski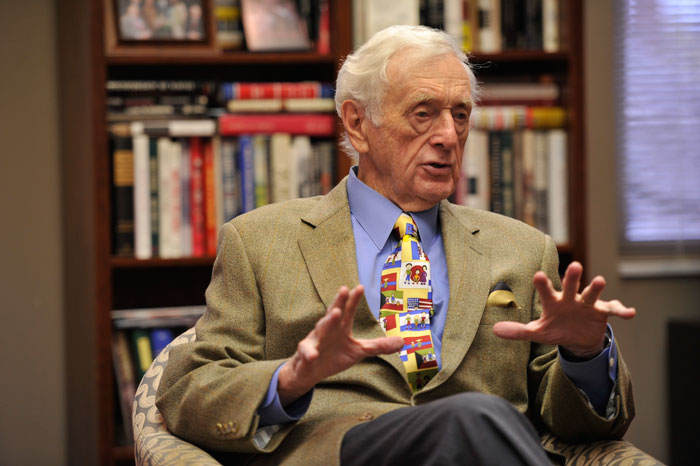 Oct. 11, 2017—The First Amendment Center will open an inspiring photo and text display on the life and priorities of the center's founder, John Seigenthaler, Oct. 12.
---

Dec. 5, 2011—The First Amendment Center marks 20 years of supporting our nation's basic freedoms Protesters camp out in front of a government building and are arrested. A celebrity spouts off to a reporter and loses his endorsement deal. A network TV executive refuses to air a music video she deems indecent. Was the First Amendment violated?...
---

Aug. 4, 2010—Media regulation in an ultra-wired society, the neurology of sleep, the Vietnam War, and great singers and their songs are among the diverse topics included in the fall term of the Osher Lifelong Learning Institute at Vanderbilt. All older adults with an interest in lifelong learning can sign up for the non-credit classes, which take...
---