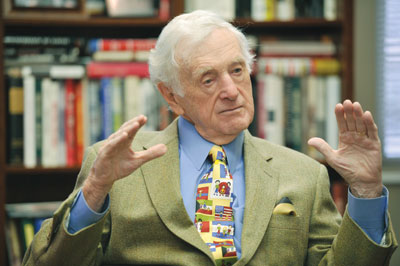 The First Amendment Center will open an inspiring photograph and text display on the life and priorities of the center's founder, John Seigenthaler, Thursday, Oct. 12. Also that day, a temporary exhibit of the work of noted National Public Radio photojournalist David Gilkey, who was killed on assignment in southern Afghanistan, will open.
The permanent and temporary exhibits can be viewed weekdays between 9 a.m. and 4 p.m. at the John Seigenthaler Center, located at 1207 18th Ave. S. on the Vanderbilt University campus. The exhibits will be open until 5 p.m. on Oct. 12.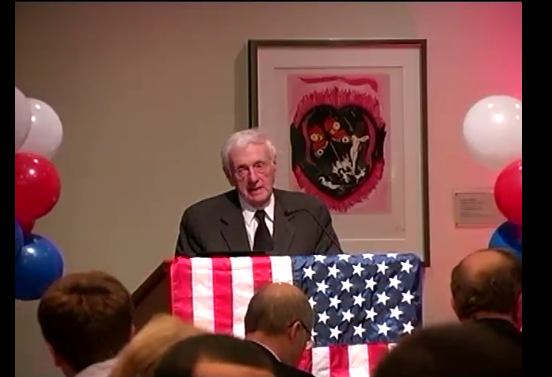 "This display of Seigenthaler photos will help those visiting the center to know of John's amazing career, which ran from Nashville to the Kennedy White House to the first years of USA Today and to the founding of the First Amendment Center of the Newseum Institute," said Gene Policinski, chief operating officer of the Newseum Institute. The institute includes the First Amendment Center on the Vanderbilt campus.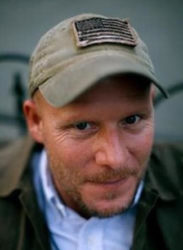 Past presidents, civil rights leaders and others with whom Seigenthaler worked and developed lifelong friendships are displayed. The images offer insight into the remarkable accomplishments of Seigenthaler, an eminent journalist, civil rights champion and native Nashvillian.
In conjunction with the temporary exhibit of Gilkey's photography, there will be a panel discussion at noon with the following:
Delphine Halgand, North American director of Reporters Without Borders;
Claudine Kent, widow of David Gilkey;
Gene Policinski, chief operating officer of the Newseum Institute and First Amendment Center.
Gilkey, who died on June 5, 2016, had been covering the war on terror since the Sept. 11, 2001, attacks.Gilkey's photography will be displayed through Nov. 27.
Free parking for the Oct. 12 events, which are free and open to the public, is available in Vanderbilt Lot 82 at the corner of 18th Avenue South and Edgehill Avenue.
For more information, email Gay Campbell.