Fisk–Vanderbilt Master's-to-Ph.D. Program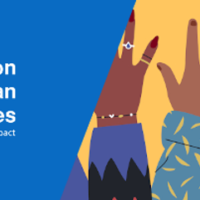 Mar. 26, 2021—Keivan Stassun will discuss strategies to increase underrepresented minorities at the Ph.D. level in science and engineering in an event hosted by the Association of American Universities on Thursday, April 8, at noon CT.
---

Mar. 15, 2021—Vanderbilt astronomers have painted their best picture yet of an RV Tauri variable—a rare type of stellar binary—by mining a 130-year-old dataset that spans the widest range of light yet collected for one of these systems, from radio waves to X-rays.
---

Jul. 31, 2015—Creating artificial human capillary blood vessels using cotton candy and gelatin | Increasing and improving retention of underrepresented minority students in STEM fields
---