Crawford House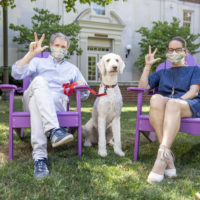 Jul. 29, 2020—As the new academic year approaches, Vanderbilt's faculty heads of house are revealing some things about themselves in this special portrait series. Get to know Douglas McMahon, professor of biological sciences and faculty head of Crawford House.
---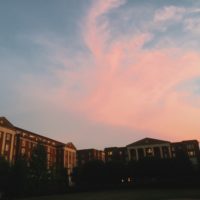 Apr. 13, 2020—Three new residential faculty have been appointed to help enrich the Vanderbilt educational experience beyond the classroom and build supportive and diverse communities on campus.
---

Oct. 19, 2016—Rosalyn Durant, senior vice president of college networks at ESPN, will deliver the university's Frank Armstrong Crawford Lecture on Sunday, Oct. 23.
---