Three new residential faculty will help enrich the Vanderbilt educational experience beyond the classroom and build supportive and diverse communities on campus. Vice Provost for Academic Affairs and Dean of Residential Faculty Vanessa Beasley announced the new appointments, which begin fall semester.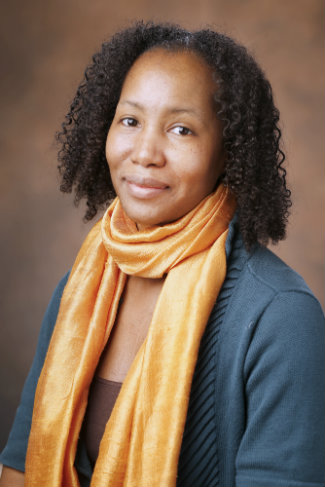 Audrey Bowden will be the inaugural faculty head of the Nicholas S. Zeppos College, set to open this August to sophomores, juniors and seniors. Meanwhile, The Martha Rivers Ingram Commons will welcome two new faculty heads of house: Celso Castilho and Douglas McMahon.
"We look forward to the day when Vanderbilt's residential colleges—so firmly rooted in the undergraduate experience—can resume welcoming new and returning students into their dynamic living-learning communities," Interim Chancellor and Provost Susan R. Wente said. "I know that these new residential faculty, with demonstrated leadership and a commitment to values that include community, well-being and self-discovery, greatly look forward to supporting our students."
Bowden, associate professor of biomedical engineering and electrical engineering, joined the faculty in 2018. She is also the Dorothy J. Wingfield Phillips Chancellor's Faculty Fellow. Her research considers the design and development of biophotonics (light-based) tools for applications to medicine and biology, such as for early detection, diagnosis and therapy for cancer; development and deployment of low-cost, high-performing point-of-care technologies for rural and global health applications.
"Professor Bowden has shared what a difference it made in her own undergraduate experience to attend a university with residential colleges under the leadership of faculty," Beasley said. "I am delighted that she and her family have agreed to join our growing cohort of residential faculty, and I know our students will benefit tremendously from her mentorship."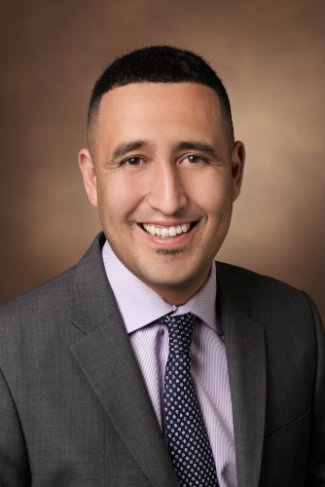 Castilho and McMahon—the two faculty heads of house joining The Ingram Commons—exemplify the type of diverse backgrounds and research interests that make the first-year student community so intellectually stimulating. They were selected by a committee of faculty, staff and students chaired by Melissa Gresalfi, dean of The Ingram Commons and professor of mathematics education and learning sciences.
Castilho, who joined the faculty in 2008, will be the faculty head of Memorial House.
He is an associate professor of history and affiliated with the Center for Latin American Studies. His research focuses on modern Latin America and the Atlantic World, with a specialization in Brazilian studies, and thematic emphases in comparative slavery and emancipation, citizenship and the public sphere, and literature and theater in the 19th century.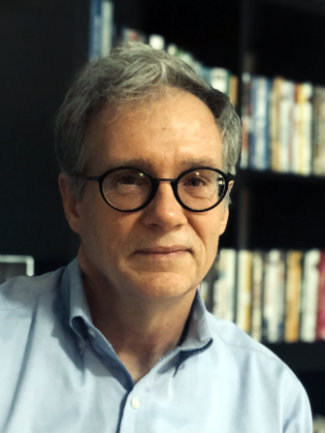 McMahon, the Stevenson Professor of Biological Sciences, will be the faculty head of Crawford House. His research focuses on neural plasticity in mammals and honey bees—specifically, the mechanisms of plasticity as they are expressed in the visual and circadian systems of the brain that mediate our sense of sight, drive daily rhythms and influence our mood; and in honey bees' underlying navigation to and from the hive. He joined the faculty in 2002.
Ending their service as faculty heads of house at the close of the 2019-2020 academic year are Catherine McTamaney, faculty head of Crawford House and associate professor of the practice of teaching and learning; and Daniel Morgan, faculty head of Memorial House, senior lecturer in earth and environmental sciences and associate dean in the College of Arts and Science.
Faculty interested in faculty head positions are encouraged to contact Vice Provost Beasley for more information about these roles as well as the application process.  For consideration, faculty should submit the following to ViceProvostBeasley@vanderbilt.edu:
A letter of interest, including any relevant qualifications, experience or expertise;
A current CV;
An indication of your academic dean's approval of your application for this role (e.g., an attached letter or email).