coffee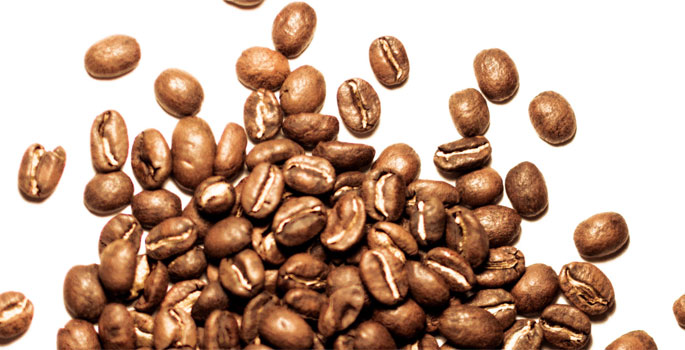 Feb. 2, 2015—The Vanderbilt Institute for Coffee Research will bring together a panel of experts to discuss the Third Wave coffee revolution and its impact on fair trade and other issues for workers.
---

Apr. 29, 2013—Economic prospects improved for small mountain farmers in Guatemala when consumers developed a taste for coffee brewed with beans grown at high altitude, according to a new study from the Vanderbilt Institute for Coffee Studies.
---

Apr. 21, 2011—After a Vanderbilt libraries survey of students, faculty staff and alumni generated more than 1,200 responses, the new café in Central Library has been named Food for Thought.
---