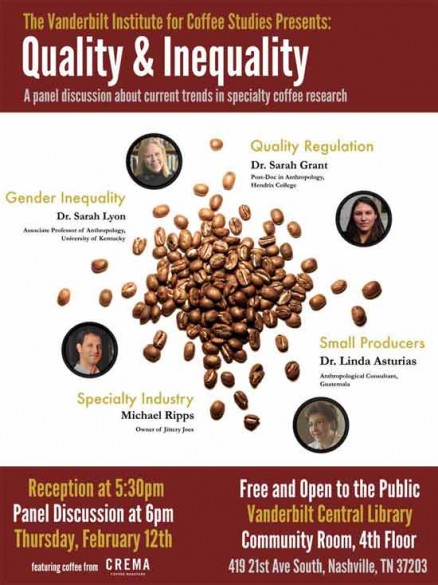 The impact of the high-end specialty coffee industry on fair trade and other issues affecting the agricultural workers in the fields will be explored Feb. 12 at an event sponsored by the Vanderbilt Institute for Coffee Studies.
"Quality and Inequality: a panel discussion about current trends in specialty coffee research" will begin at 6 p.m. at the Vanderbilt Central Library.
A reception featuring coffee by Crema will precede the discussion at 5:30 p.m.
Ted Fischer, professor of anthropology and director of the Center for Latin American Studies at Vanderbilt, will serve as moderator.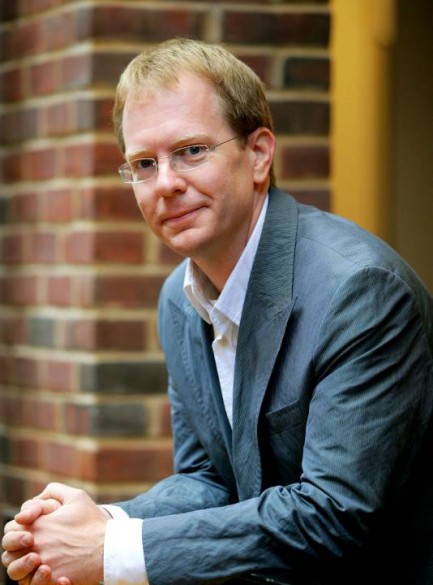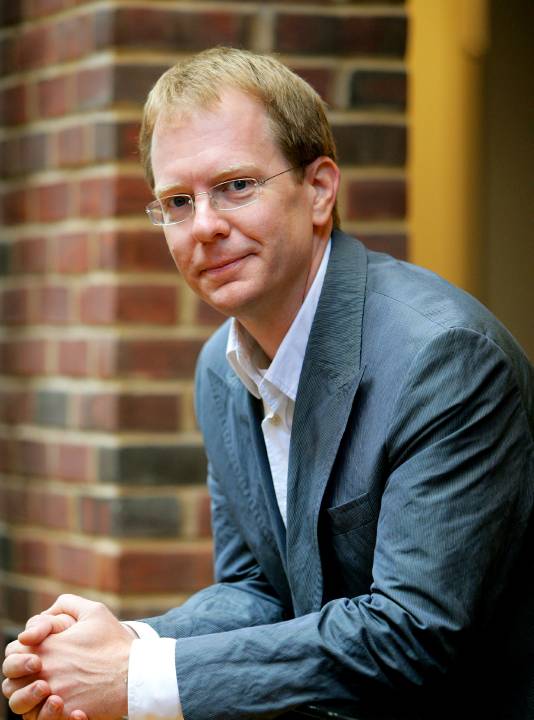 "Nashville is a center of the Third Wave coffee revolution, with numerous high-end coffee shops opening here," Fischer said. "Our panel will look at connections between fair trade, direct trade and quality, as well as the dynamics of emerging specialty coffee markets."
The other panelists are:
Sarah Lyon, an associate professor of anthropology at the University of Kentucky whose research interests include gender inequality;
Sarah Grant, a post-doctoral fellow at Hendrix College who studies quality regulation;
Linda Asturias, an anthropological consultant to small coffee producers in Guatemala; and
Michael Ripps, owner of Jittery Joes, a specialty coffee roaster in Athens, Georgia.
"We plan to examine new quality standards for high-end coffee and whether the specialty products are truly different," Fischer said. "In addition, what will be the effect on traditional coffee producers in places such as Guatemala, Vietnam and China?"
The Vanderbilt Institute for Coffee Studies, established in 1999, is dedicated to promoting anthropological, historical, sociological, literary and economic research into coffee production and consumption.
It also seeks to disseminate research findings and promote educational exchange and economic development programs with partner nations. In addition, the institute, now housed within the Center for Latin American Studies, investigates the health effects of coffee consumption.
The panel discussion and reception, which will be in the Central Library's Community Room, are free and open to the public. For more information, call (615) 322-2527 or email clas@vanderbilt.edu.