Media Inquiries
Latest Stories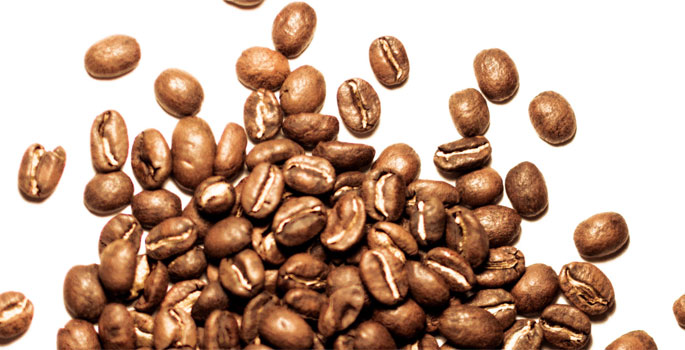 Hosted by the Coffee Equity Lab at the Wond'ry, Vanderbilt's center for innovation, the virtual Equity in Coffee Conversation Series will focus on the theme of understanding how race, gender, socioeconomic class, geographic location, native language and other factors affect coffee professionals' access to information, education and professional development experiences.
On Thursday, Oct. 7, at noon CT, Vava Angwenyi, founder of Nairobi, Kenya-based Vava Coffee, will moderate the discussion "An Intro to Information, Education & Professional Development Access as a Coffee Equity Challenge" with Vera Espíndola Rafael, director of strategic initiatives at Colombia-based Azahar Coffee Company; Kate Fisher, cultural anthropologist at UC Boulder; and Maggy Kemunto, founder of Kahawa 1893 and third-generation Kenyan coffee farmer.
On Thursday, Oct. 21, at noon CT, the panel discussion "Information & Education Access as a Consumer-Side Change Agent" will include Lori Jones, owner of Blackology Coffee, Brandon Bir, director of sustainability for Crimson Cup Coffee, and Darrell Baskin, retail educator at Groundwork Coffee. Additional participants will be announced soon.
On Thursday, Oct. 28, at noon CT, the panel discussion "Information & Education Access as a Producer-Side Change Agent" will be moderated by Ever Meister, coffee journalist and consultant. Participants include Alejandro Cadena, CEO and co-founder of Caravela Coffee, Isabel Vilela, member of the International Women's Coffee Alliance-Brazil, Marceline Budza, founder and president of Democratic Republic of Congo-based Rebuilding Women's Hope, and Smayah Uwajaneza, brand ambassador to Cairo, Egypt, for Rwanda-based Gorilla's Coffee.
On Thursday, Nov. 4, at noon CT, the panel "Equitable Access to Information & Education, Bringing Forth the Alternative Future" is scheduled. Participant details will be announced soon.
These virtual discussions are free and open to the public, advance registration is required.
The Coffee Equity Lab combines research, education and practice to pursue meaningful and coordinated resolutions to equity challenges for all actors across the coffee supply chain.