Carole Webb Moore-Slater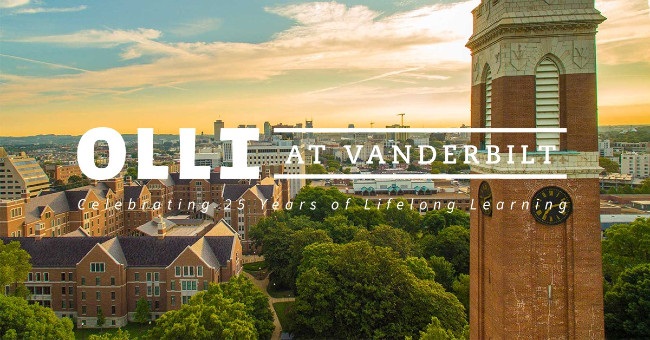 Feb. 15, 2021—Vanderbilt's Osher Lifelong Learning Institute, which helps mature adults rediscover the joy of learning in an inclusive community, offers a variety of courses this spring, including Alzheimer's disease prevention, little-known Tennessee history, and jazz in the 1930s and '40s.
---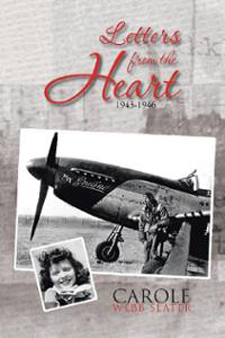 Dec. 2, 2013—Carole Webb Slater will sign her book Letters From the Heart 1943-1946 from 2 to 4 p.m. Saturday, Dec. 7, at Barnes & Noble at Vanderbilt. The nonfiction work recounts the enduring love story between the author's father, Cobby Webb, a P-51 pilot who flew missions in Europe during World War II, and mother through...
---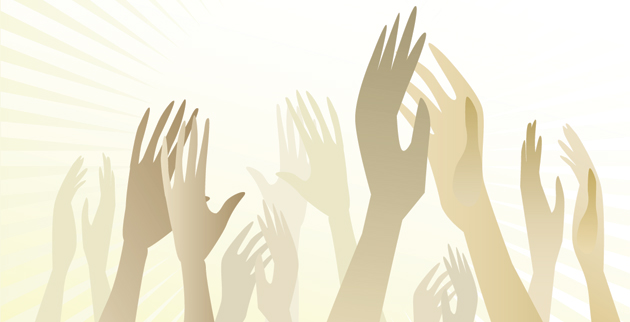 Jul. 12, 2013—Read about faculty, staff and alumni awards, appointments and achievements.
---