cancer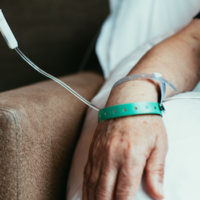 Mar. 22, 2021—Cancer chemotherapy lowered risk of Alzheimer's disease and other neurocognitive disorders that disproportionately affect older people.
---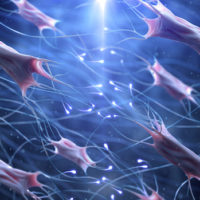 Mar. 10, 2021—A new genome-wide CRISPR screening technique conducted by researchers at Vanderbilt University is offering new insights about how tumors in 80 to 90 percent of all cancers grow.
---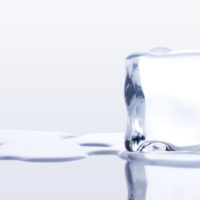 Jan. 27, 2021—For the second time, cancer researchers at Vanderbilt have discovered a protein that—when genetically manipulated to impede it from interacting with a gene responsible for cancer genesis—effectively melts tumors in days.
---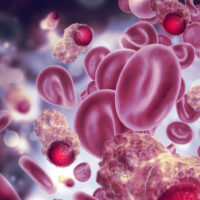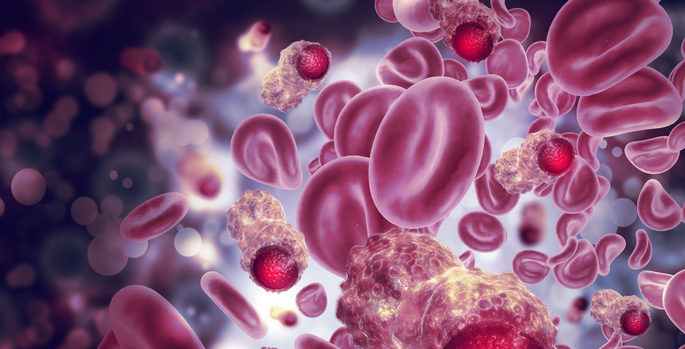 Jan. 21, 2021—William Tansey and colleagues identified proteins that interact with the cancer drug target WDR5 and are important for cancer cell growth.
---

Jan. 7, 2021—Vitamin D protection against colon cancer varies according to parathyroid hormone response, particularly among women.
---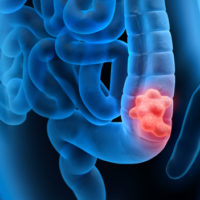 Aug. 25, 2020—Combining two drugs reduced colorectal cancer cell growth in vitro and in an animal model, suggesting the combination may be a promising treatment for patients.
---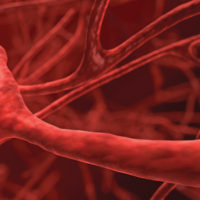 Aug. 20, 2020—Vanderbilt scientists have discovered a new target for normalizing tumor blood vessels to improve cancer immunotherapies.
---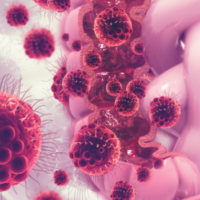 Jun. 24, 2020—People with inoperable anal cancer treated with carboplatin-paclitaxel had fewer complications and lived longer than those who received another chemotherapy that has been more often administered.
---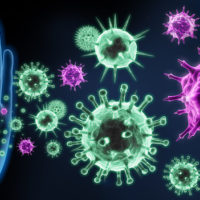 May. 19, 2020—Manuel Ascano team validates an inhibitor of the cGAS-STING signaling pathway, which is important for cellular innate immunity against bacteria, viruses, and our own damaged DNA.
---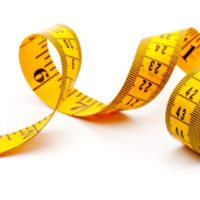 Feb. 10, 2020—A noninvasive MRI approach assesses breast tumor cell size and could be a useful way to evaluate early response to neoadjuvant therapy.
---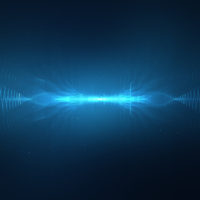 Dec. 17, 2019—A newly identified protein interaction that affects cell cycle regulation may be an attractive target for cancer therapy.
---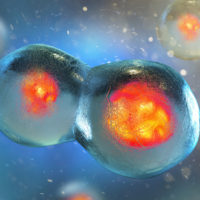 Nov. 18, 2019—Vanderbilt researchers have uncovered another piece in the puzzle of how cells divide — a process that goes awry in cancer cells.
---