cancer

Jan. 7, 2021—Vitamin D protection against colon cancer varies according to parathyroid hormone response, particularly among women.
---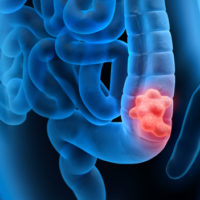 Aug. 25, 2020—Combining two drugs reduced colorectal cancer cell growth in vitro and in an animal model, suggesting the combination may be a promising treatment for patients.
---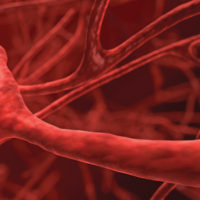 Aug. 20, 2020—Vanderbilt scientists have discovered a new target for normalizing tumor blood vessels to improve cancer immunotherapies.
---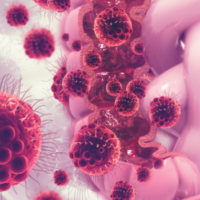 Jun. 24, 2020—People with inoperable anal cancer treated with carboplatin-paclitaxel had fewer complications and lived longer than those who received another chemotherapy that has been more often administered.
---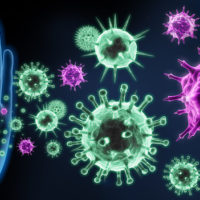 May. 19, 2020—Manuel Ascano team validates an inhibitor of the cGAS-STING signaling pathway, which is important for cellular innate immunity against bacteria, viruses, and our own damaged DNA.
---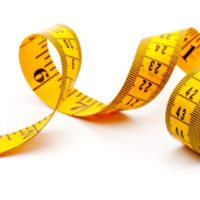 Feb. 10, 2020—A noninvasive MRI approach assesses breast tumor cell size and could be a useful way to evaluate early response to neoadjuvant therapy.
---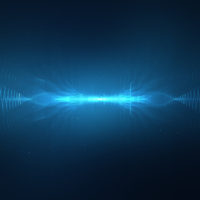 Dec. 17, 2019—A newly identified protein interaction that affects cell cycle regulation may be an attractive target for cancer therapy.
---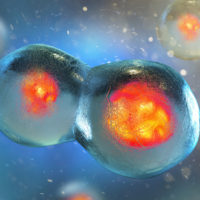 Nov. 18, 2019—Vanderbilt researchers have uncovered another piece in the puzzle of how cells divide — a process that goes awry in cancer cells.
---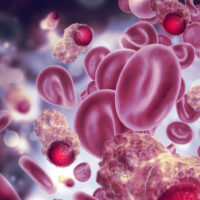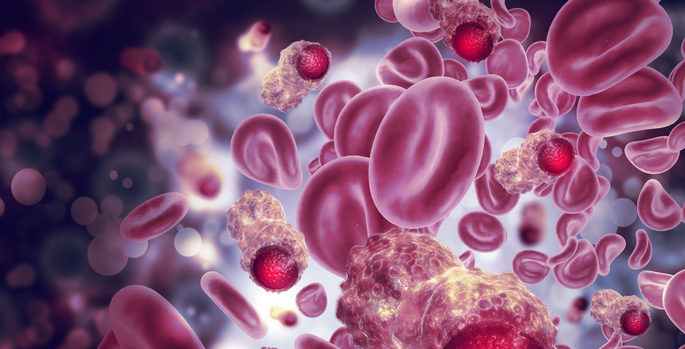 Sep. 13, 2019—New research from a group of Vanderbilt biomedical engineers reveals that while cancer cells metastasize quickly, they generally choose pathways that use the least amount of energy.
---

Aug. 27, 2019—Jason MacGurn and colleagues have characterized a "rheostat" that sets WNT pathway signaling in breast cancer cells.
---

Aug. 26, 2019—Gene variants associated with cancer risk appear to contribute to carcinogenesis by regulating target genes that in turn promote the generation of mutations.
---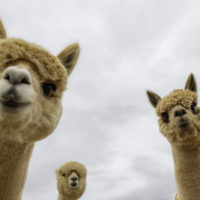 Aug. 13, 2019—Written by Heidi Hall Alpacas aren't the typical animals that drivers spot as they wind their way through rural Tennessee, but there's a happy herd of them outside Waverly, where they eat the finest pellets, walk up and down a scenic hill and potentially save lives. They're owned by a team of Vanderbilt University researchers...
---