Ethan Zohn, winner of the CBS reality show Survivor, two-time cancer survivor, humanitarian and former professional soccer player, will discuss his journey with reality television, cancer, mental health and humanitarian work as part of the School of Medicine Basic Sciences' monthly Lab-to-Table Conversations on Tuesday, April 26.
The event is free and open to the public, and no registration is required. It will be 7–8:30 p.m. CT at Blair School's Ingram Hall.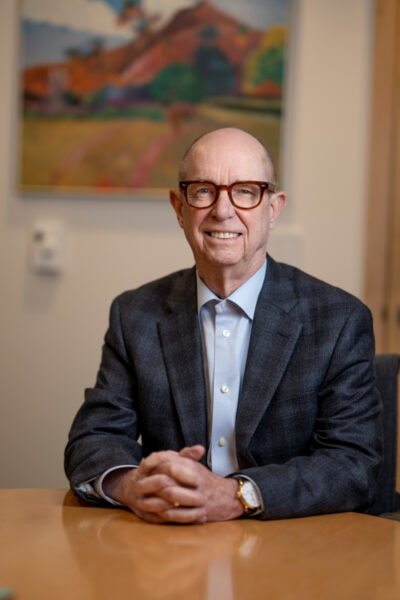 The discussion will be moderated by Larry Marnett, dean of the Vanderbilt University School of Medicine Basic Sciences and include Dr. Brian Engelhardt, associate professor of medicine of hematology and oncology at the Vanderbilt University Medical Center, and William Tansey, Ingram Professor of Cancer Research at the School of Medicine Basic Sciences.
Zohn was diagnosed twice with CD20+ Hodgkin's lymphoma in the span of several years, in which he endured aggressive treatment, including chemotherapy, 22 rounds of radiation and two stem cell transplants. Never losing optimism, spirit or humor despite extraordinary rigors and setbacks, Zohn has used his journey and considerable platform to connect with others—young adults in particular—offering much-needed inspiration, advice and comfort.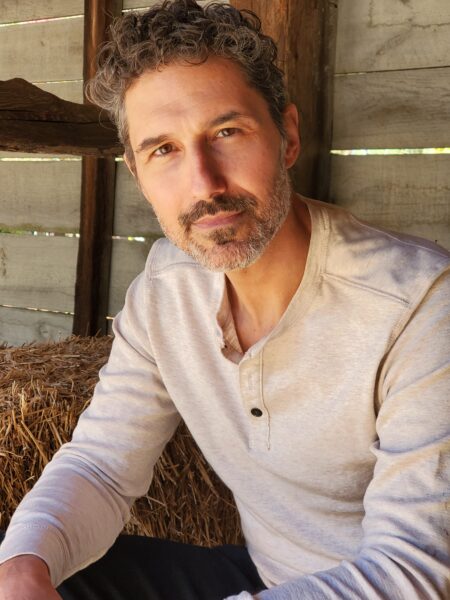 In 2002, Zohn used a portion of his Survivor: Africa winnings to help found Grassroot Soccer, an adolescent health organization that leverages the power of soccer to educate, inspire and mobilize at-risk youth in developing countries to overcome their greatest health challenges, live healthier, more productive lives and be agents for change in their communities. To date, the organization has reached over 13 million youth in more than 60 countries with critical health information, access to health services and mentorship.
Zohn, a graduate of Vassar College, played professional soccer in Zimbabwe and in the United States. He has been part of the US Team at the 1997 Maccabiah Games, coached the 2004 Pan American Maccabi Games in Chile, and will be playing in the 2022 Masters Maccabi Games.
Location and information:
The event is free and open to the public at Ingram Hall at the Blair School of Music, which is at 2400 Blakemore Ave., Nashville, TN 37212. The entrance to Ingram Hall is on Children's Way between 24th and 25th avenues south. Doors open at 6:30 p.m. CT.
The event will include an audience Q&A. If you would like to submit a question in advance, please fill out this form. At the end of the event, there will be a meet and greet with Zohn.
Parking:
Free parking for this event is available after 4 p.m. CT in the West Garage (2500 Children's Way), across the street from the Blair School. The garage entrance on Children's Way, directly across the street from the entrance to Ingram Hall, must be used.
Contact:
For any questions related to the event, please contact Aaron Conley, director of external affairs and partnerships at the School of Medicine Basic Sciences.