Blair Lloyd Archives
Feb. 21, 2017—Blair Lloyd's study is supported by a $400,000 early career grant from the Institute of Education Sciences.
---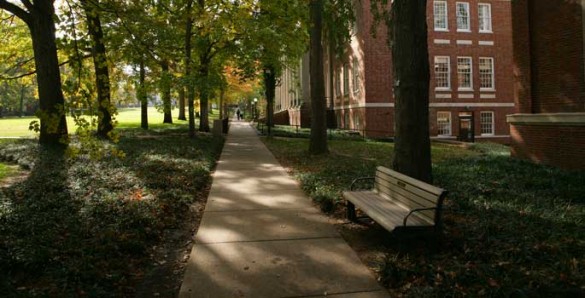 Oct. 30, 2014—Vanderbilt has received $15 million in funding from the U.S. Department of Education to support the development of special education programs and a national center.
---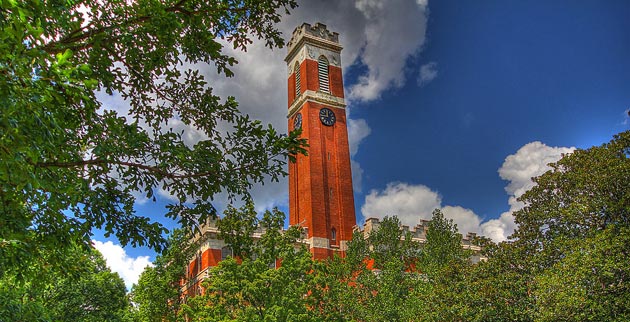 Oct. 4, 2013—See a complete list of new university faculty for the 2013-14 academic year.
---