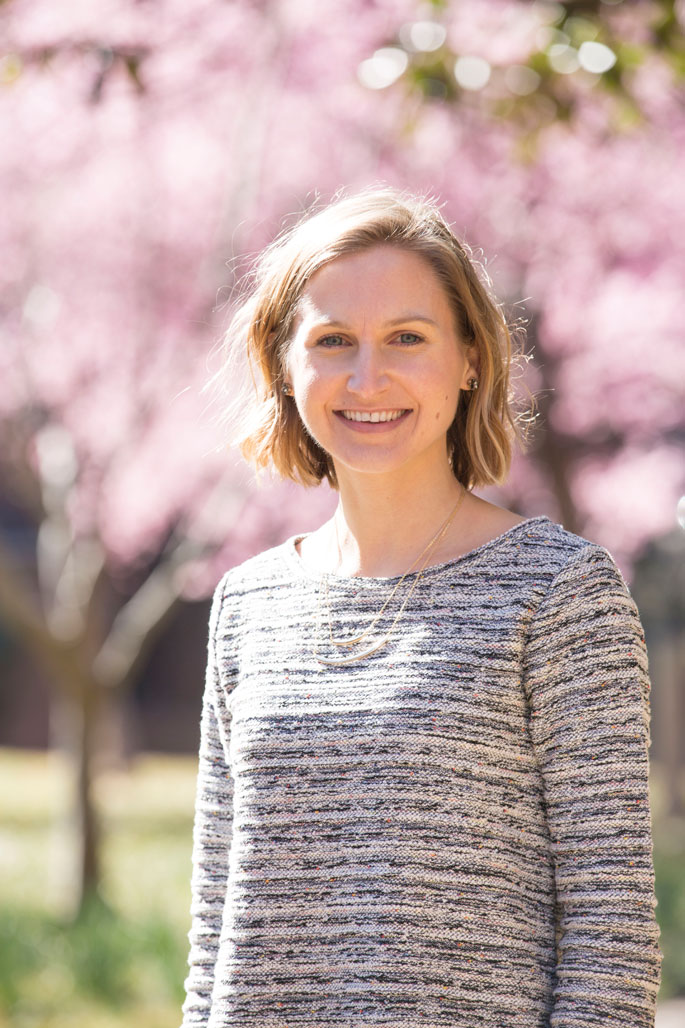 Educators will soon have a tool to help them better understand what's causing problem behaviors in elementary school students who have disabilities—and implement individualized interventions—thanks to a new Vanderbilt University study.
"Developing Functional Behavior Assessment Maps for Students with Persistent Challenging Behavior: A Guiding Framework for Practitioners," led by Blair Lloyd, is supported by a $400,000 early career grant from the Institute of Education Sciences.
"What's unique about this project is that I'm proposing a way to fine-tune assessments to match the needs of individual student and classroom profiles," said Lloyd, assistant professor of special education at Vanderbilt's Peabody College of education and human development. "These students represent a diverse group who are supported in a variety of instructional settings."
For students with disabilities, challenging behavior is one of the most significant barriers to receiving an effective education. Practitioners use Functional Behavior Assessments to address problem behavior by identifying the reasons behind them (their functions) and tailoring interventions to address these functions. Lloyd's research will examine different ways to test hypotheses of when and why a student engages in problem behavior and develop a framework for matching these strategies to behavioral profiles and instructional settings.
"Functional analysis offers a way to figure out why challenging behavior is happening," Lloyd said. "What are the triggers that are setting off these behaviors in the classroom? What purpose are the behaviors serving for a student, and can we teach them a better way to meet this need?"
Lloyd also will develop an accompanying training manual for educators, followed by a pilot study to evaluate the effects of the final framework on student outcomes. Students with persistent challenging behavior will be recruited for the study, and each student will be paired with a behavior specialist and a special or general education teacher from their school.
"This grant not only provides the resources I need to carry out this work but also provides opportunities for further training and mentorship to strengthen the quality of the project—a project that I'm excited to do and one that has potential to influence how behavioral assessments are done in schools."
—Jane Sevier