Media Inquiries
Latest Stories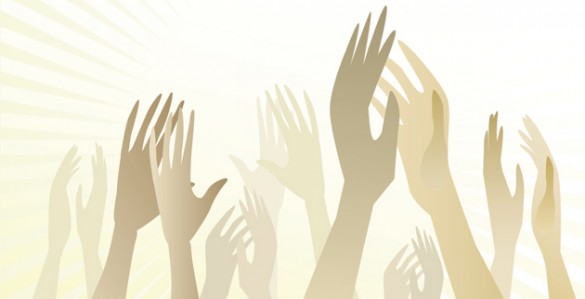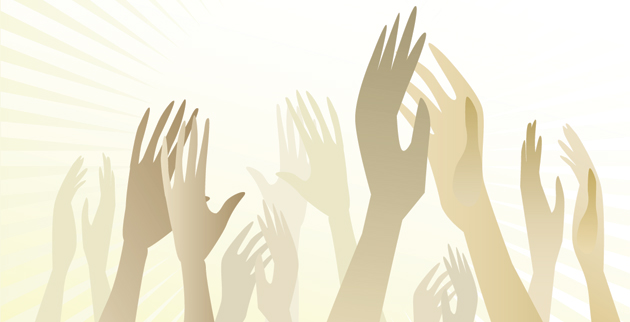 Clifford B. Anderson, associate university librarian for research and learning, co-organized "Sustaining Television News for the Next Generation," a national workshop on television news preservation. Funding for the workshop was provided by the Andrew W. Mellon Foundation. Archivists, librarians, technologists and scholarly communications officers gathered in March for the two-day event on the Vanderbilt campus to discuss the legal, technical and economic dimensions of television news preservation.
Vanderbilt's Cinema and Media Arts Program has been named among "The Best Film Schools in 2018" by Variety magazine.
Earl E. Fitz, professor of Portuguese, Spanish and comparative literature, was the subject of "Destaque" ("In the Spotlight") in the spring issue of The Portuguese Newsletter, a publication of the American Association of Teachers of Spanish and Portuguese.
Megan Hart, director of Tennessee Disability Pathfinder, the statewide referral and information service at the Vanderbilt Kennedy University Center for Excellence in Developmental Disabilities, has been elected to the board of directors of the Tennessee Disability Coalition. The coalition is an alliance of organizations and individuals joined to promote the full and equal participation of people with disabilities in all aspects of life.
Telyse Masaoay, a junior majoring in sociology and medicine, health and society, was a featured speaker at the Reagan Institute Summit on Education held in April in Washington, D.C. Other speakers at the event included Tennessee Sen. Lamar Alexander, former U.S. Secretary of State Condoleezza Rice and five former U.S. secretaries of education.
Vesna Pavlović, associate professor of art, has received a South Arts State Fellowship for 2018. The South Arts State Fellowships are juried, state-specific competitive awards to visual artists representing the nine states served by South Arts. The fellowship includes a $5,000 prize.
Jennifer Shinall, associate professor of law, served as guest editor and wrote the introduction for Issue I of the 2018 CSWEP News, the triannual newsletter of the American Economic Association's Committee on the Status of Women in the Economics Profession. The issue focused on sexual harassment in the economics profession.
Vanderbilt Campus Dining has announced several staff promotions. Spiros Vergatos was named director of operations of Campus Dining, assuming responsibility for Vanderbilt's three dining halls, six campus stores and 13 restaurants and cafés. Matt Chappell was promoted to executive chef and will lead the culinary department, overseeing menu design and assisting with special dietary accommodations. Sydney Smith was promoted to sous chef.
Vanderbilt Printing Services has received a Silver Award from IPMA, the In-Plant Printing and Mailing Association. These international awards recognize print quality among in-plant printers. Sean Carroll, director of printing services, was featured in the article "The Power of Print in Higher Education" in Blueline Magazine, Vol. VIII.
Paul Yoder, professor of special education, and Blair Lloyd, assistant professor of special education, have co-authored with the University of Minnesota's Frank Symons Observational Measurement of Behavior, Second Edition (Brookes Publishing, 2018). The book covers theoretical principles of systematic observation of behavior in early childhood assessment as well as recommended research methods and techniques.