Bill Ivey

Feb. 18, 2016—Bill Ivey will discuss the role of cultural heritage and creative practice in sustaining a high quality of life during a Religion in the Arts conversation Feb. 25 at Vanderbilt Divinity School.
---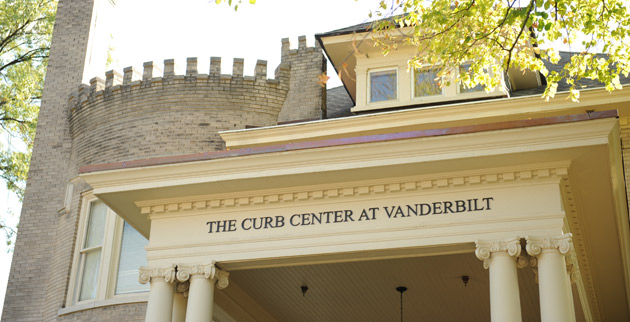 May. 25, 2012—Carolyn Dever announces Bill Ivey will step down as director of the Curb Center for Art, Enterprise and Public policy after 10 years. Jay Clayton will succeed him.
---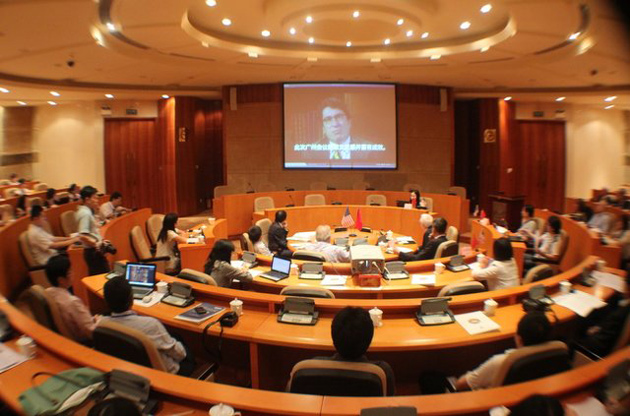 Nov. 16, 2011—Vanderbilt scholars gathered with colleagues in the People's Republic of China recently to discuss folklore and build relationships within the Southeast provinces. The conference, the First China-U.S. Forum on Intangible Cultural Heritage: Comparative Policies, took place on Nov. 6 and 7 at a conference center about 30 miles outside Guangzhou. The discussions centered on comparative...
---