Asian Americans Archives
Nov. 16, 2017—African American pioneers in sports and entertainment, media in a time of fake news, and climate change and human health are among the winter offerings of the Osher Lifelong Learning Institute at Vanderbilt.
---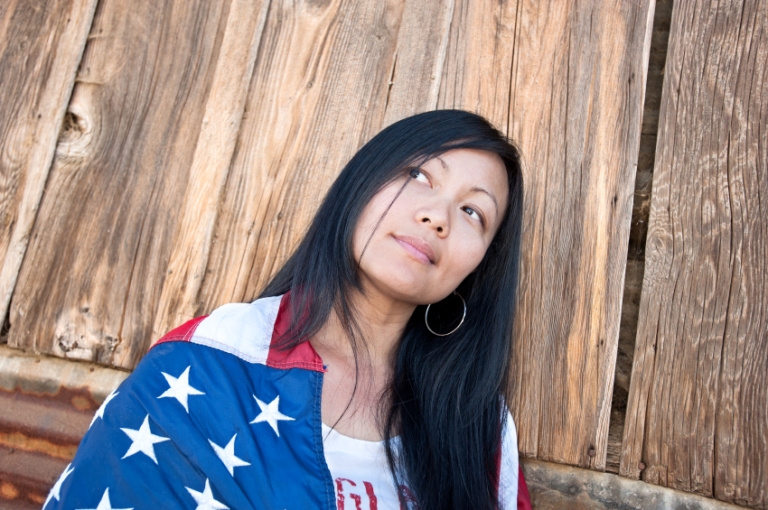 Jun. 11, 2014—It's a puzzler that political scientists want to understand and strategists want to exploit: Asian Americans lean decidedly to the Democratic Party, despite many factors that indicate they should be a natural fit for the Republicans.
---