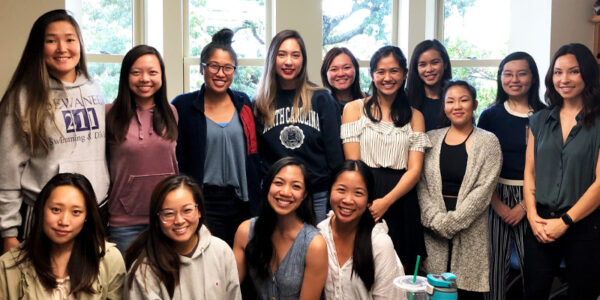 Student leaders of the Asian American Pacific Islander Student Nurses affinity organization at the Vanderbilt School of Nursing have published an article that provides recommendations to improve treatment of AAPI health care professionals, including nurses.
The article, "COVID-19 update: Navigating biases against Asian Americans during Covid-19," was published in the clinical journal Women's Healthcare on June 14 and reflects the essential conversation in the U.S. surrounding discrimination and mistreatment of the AAPI community.
Nurses are the foremost patient advocates, and VUSN AAPI Student Nurses organization members aim to use their personal experiences as minorities within the health care system to give voice to AAPI clients and increase awareness of the health disparities unique to these populations.
The article was co-written by Katie Wayne and Amy Lee, co-presidents of the VUSN AAPI Student Nurses organization, organization member Milani Kyaw, and Ginny Moore, associate professor of nursing and director of the women's health nurse practitioner specialty.
The authors had shared their experiences at February's VUSN Diversity Month lecture series, Wayne said. "Our work for the Diversity Series was very well received by faculty and peers, so we wanted to share the presentation's contents with the greater health care community."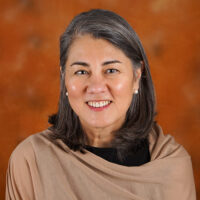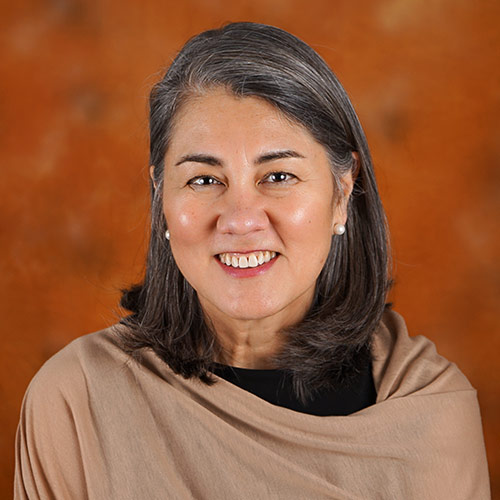 "In addition to sharing information that was timely and valuable, this project provided an opportunity to mentor student leaders in writing for publication," Moore said. "Through their work and this experience, these students are shaping the future of nursing for the better."
Beyond speaking out against racism and xenophobic attacks, the authors recommend:
support of antiracist organizations such as Asian Americans Advancing Justice and National Asian Pacific American Women's Forum to raise awareness, volunteer and promote fundraising efforts to provide better protections for Asian Americans;
reporting experiences of racist attacks and bystander encounters through the coalition org;
institutional partnership with local antiracist organizations to better understand the role of racism within their communities and resultant health disparities;
provision of mental health resources and support groups for AAPI employees to process, grieve and heal from race-related stress and traumatic discriminatory events;
transparency in policies, diversity efforts in hiring procedures and cultural competency training within health care organizations.
VUSN AAPI Student Nurses was established in 2018 to facilitate conversation about the health of the AAPI community. As the number of members has substantially increased, VUSN AAPI Student Nurses has developed from a social-oriented organization to one that seeks opportunities for community service involvement. In 2019, VUSN AAPI Student Nurses secured an organizational membership with Asian American/Pacific Islander Nurses Association Inc., an affiliate of the National Coalition of Ethnic Minority Nurse Associations