ArtLab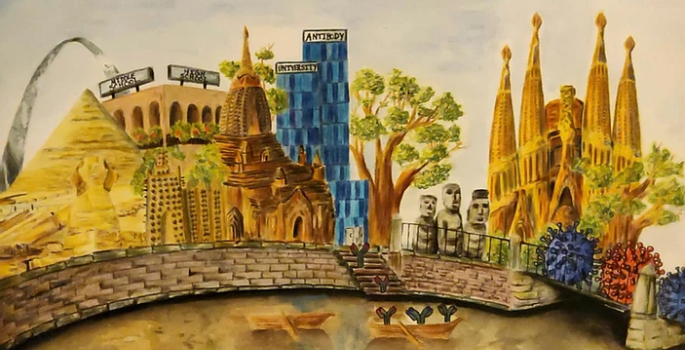 Oct. 29, 2020—An innovative Vanderbilt program that brings together scientists and artists with the shared goal of scientific communication is set to expand with support from a three-year grant from the Burroughs Wellcome Fund.
---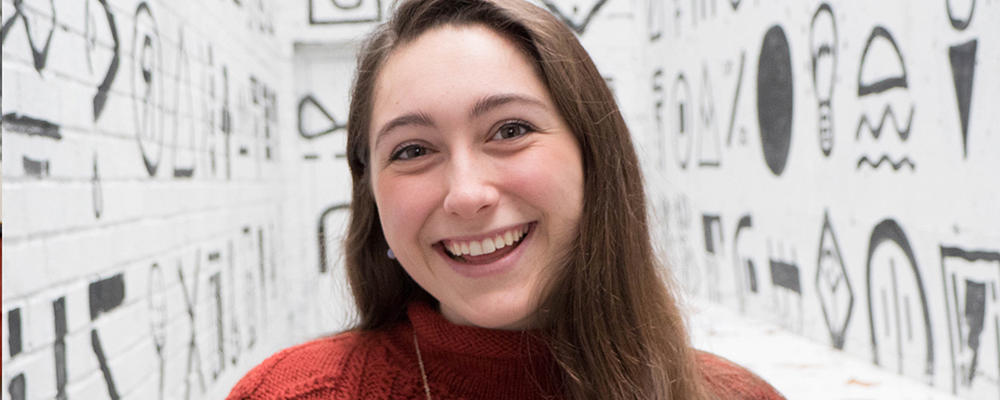 Apr. 30, 2020—In seventh grade Eve Moll was an active dancer, but then a diagnosis of adolescent scoliosis in her spine threw her for a curve—literally.
---
Jan. 13, 2020—The increasingly antibiotic-resistant bacterium Acinetobacter baumannii requires zinc to cause infection, and Vanderbilt researchers have identified the zinc uptake system it uses.
---