Velma McBride Murry, University Professor of Human and Organizational Development and University Professor of Health Policy, will be an expert panelist discussing the impact of pandemic-era policies on children and families at a high-level government conference. McBride Murry will join panelists April 25–26 at the virtual event sponsored by the Office of Planning, Research and Evaluation in the Administration for Children and Families, a division of the U.S. Department of Health and Human Services.  
McBride Murry is among eight to 10 experts in social policy, economic self-sufficiency, and child and family well-being who will participate. The group will discuss priority research questions and the data, measures and methods that can be used to understand the effects of the cash transfers of the American Rescue Plan Act and other COVID-19–related federal policy responses on the economic conditions and well-being of the children and families served by ACF programs. They will also explore approaches for understanding the effects of cash transfers on eligibility for and participation in ACF programs.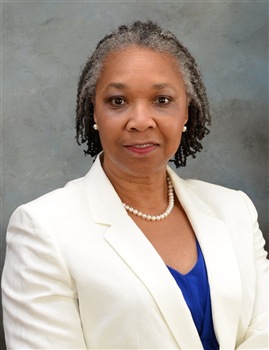 In addition to this role, McBride Murry has been appointed a member of the National Academies of Sciences, Engineering, and Medicine, Division of Behavioral and Social Sciences and Education Consensus Study Committee to review evidence addressing the long-term effects of COVID-19 on families and children.  
She has conducted research on African American parents and youth for more than a decade and has identified proximal, malleable protective factors that deter emotional problems and risk engagement in youth.  
She also is working with the Office of the Provost to lead an initiative designed to further strengthen and build connections between programs at the university and Vanderbilt University Medical Center related to health equity.