Provost and Vice Chancellor for Academic Affairs C. Cybele Raver today announced six initiatives that include strengthening the university's support of research, furthering connections and collaboration with Vanderbilt University Medical Center and further defining the future of graduate education.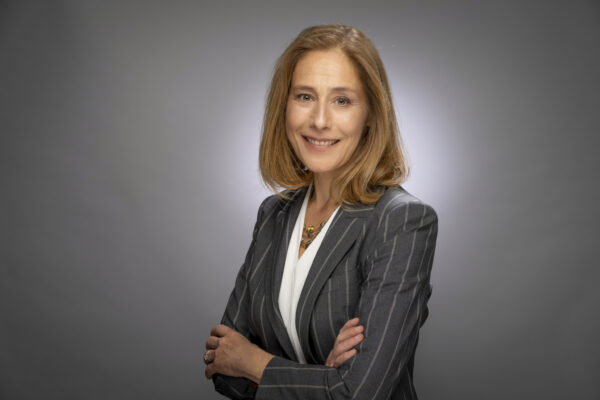 "We have heard from faculty across the university that accelerating our ability to secure major external grants, strengthening and growing the rich collaboration that exists with Vanderbilt University Medical Center, and infusing faculty expertise into conversations about the future of graduate education and academic program review are crucial, current priorities," Raver said. "These new initiatives will tap into the deep expertise of our faculty and allow us to make more rapid progress in these essential areas."
Each initiative will be led by a faculty member with a part-time associate provost appointment in the Office of the Provost. All appointees will serve a two-year term in which they'll dedicate part of their time to these efforts while reporting directly to a member of the vice provost team. The majority of their time and responsibilities will continue to be devoted to their current roles as faculty and leaders of departments, programs and labs.
The new initiatives are: